HIV/AIDS in the USA
According to Hiv.gov (28-02-2018) more than 1.1 million people in the U.S. are living with HIV today, but 1 in 7 of them don't know it. From 2008 to 2014, the estimated number of annual HIV infections in the U.S. declined 18%. In 2016, 39,782 people were diagnosed with HIV in the U.S. The most affected are gay and bisexual men. San Francisco has relatively many people infected with the HIV / AIDS virus (16,000 at the end of December 2017), and the number of people in San Francisco living with HIV is at its highest point.
SAN FRANCISCO, today and yesterday
San Francisco is a dream city, with success almost literally just around the corner (Silicon Valley) and plenty of tourist highlights like the Golden Gate bridge. We land at San Francisco Airport in mid-January, with 20-degree temperature (68F) and lots of sun. And right away we can see how it used to be…. For us this journey is a trip back in time: in 1994 Bert and Erwin, HIV infected themselves visited the Castro, the gay district, where in the early 1980s again and again young men were being struck down by an unknown disease.
A History
During their first visit to San Francisco in 1994 Erwin and Bert, initiators of Atlas2018, spent 10 days with Curtis. The three men had a great time together. Living life to the fullest at the peak of the Aids epidemic. Twenty-four years later Erwin and Bert went back to the Castro, San Francisco.
They are looking for Curtis…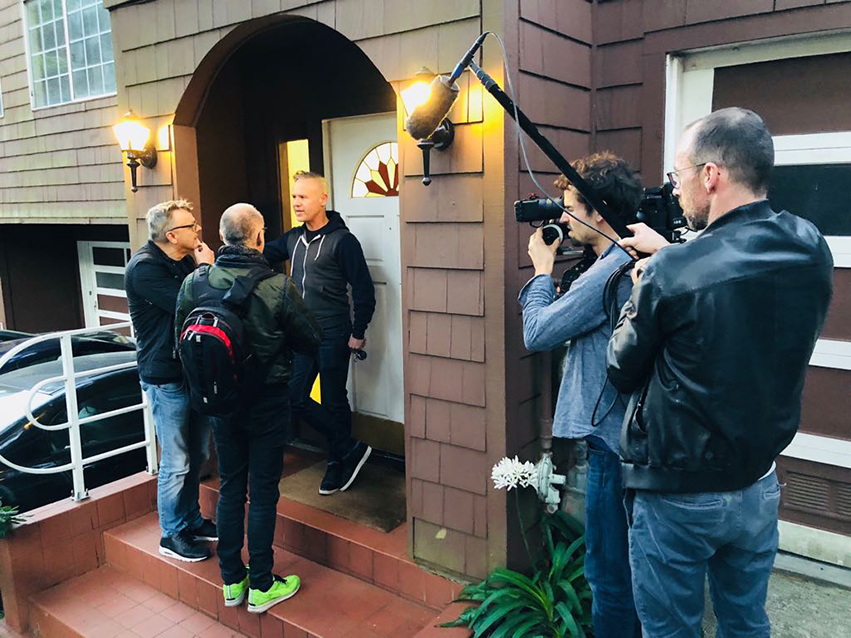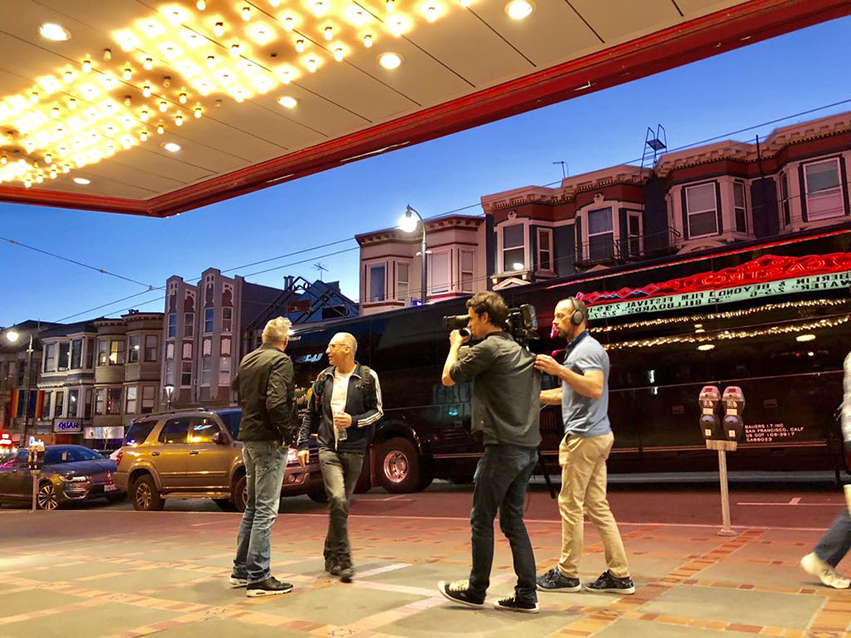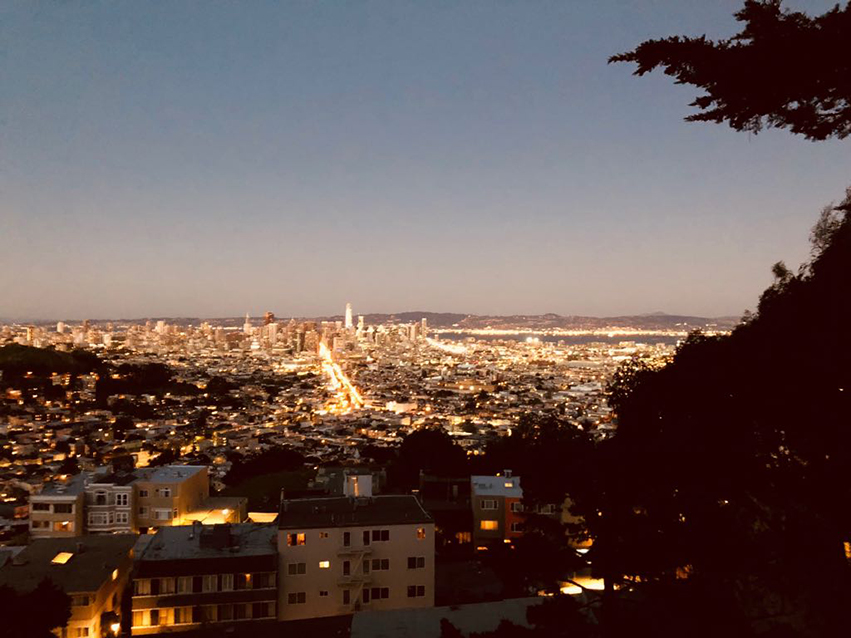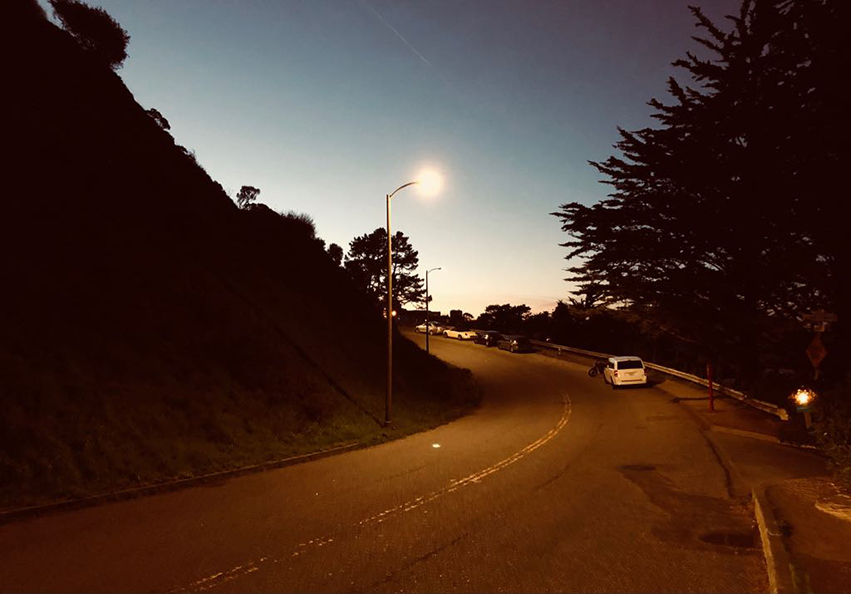 Produced by: Bert Oele and Erwin Kokkelkoren
Film: Willem Aerts
Cinema photography: Wilko van Oosterhout
Photography: Erik Smits
Text: Ellen Boschman, Erwin Kokkelkoren
Translation: Pete Kaiser