Artistic Directors
TEAM
Former Team Members
ASSOCIATED PARTNER: IMPROVE
BOARD OF LES ENFANTS TERRIBLES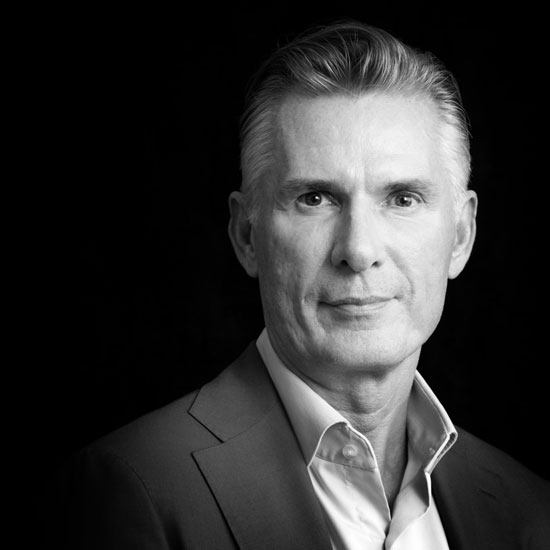 Rutger Goethart
Chairman
In my work, for the last 15 years at HEINEKEN and most recently as an advisor to the European Commission, I have been responsible for shaping corporate responsibility for respecting human rights. Making prejudices and stigmas visible and open to discussion is of great importance in this regard. This is exactly what the work of LET does through storytelling. As a member of the LET Board, I hope to contribute to this important work.
.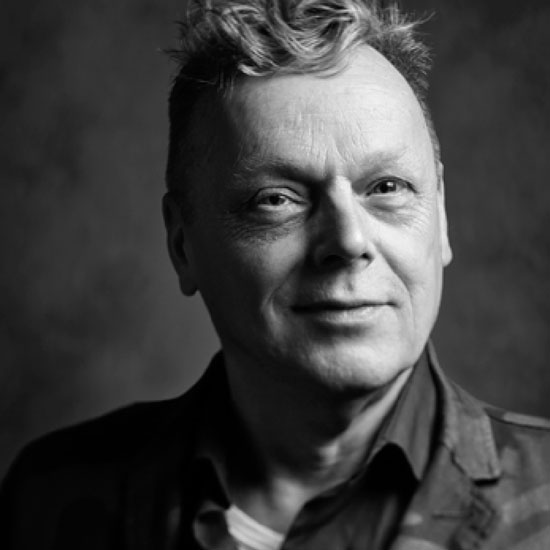 Bert Oele
I was born a rebel, living a vivid life and working for years, among other things as a health care manager. We—Erwin and I—have produced and directed theater performances from Amsterdam to New York since 1988. "The art of storytelling" is the red thread running all through the Dutch stories in "De Tijd Daarna" (2013) and the international Atlas2018 (along with the documentary and exposition "I will speak, I will speak!"). Now scheduled to appear in expanded form in San Francisco and Oakland as Atlas2020.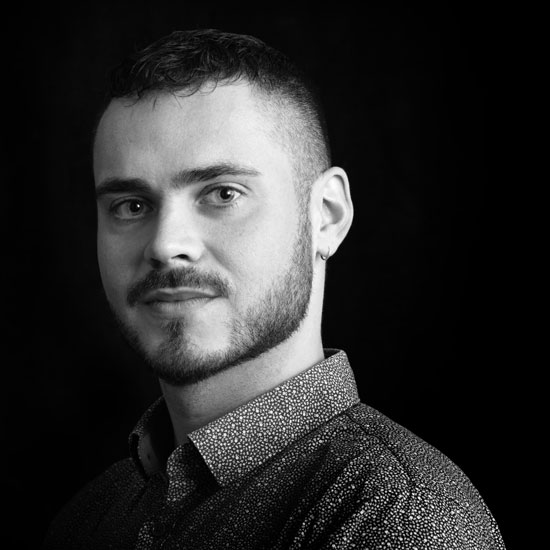 Tomas Derckx
Through my work experience in the HIV field as a communication and community employee at the HIV Association, I hope to make a lasting contribution to LET. Different forms of art have always made a big contribution to the emancipation of people living with HIV and I look forward to continuing that tradition at LET.
..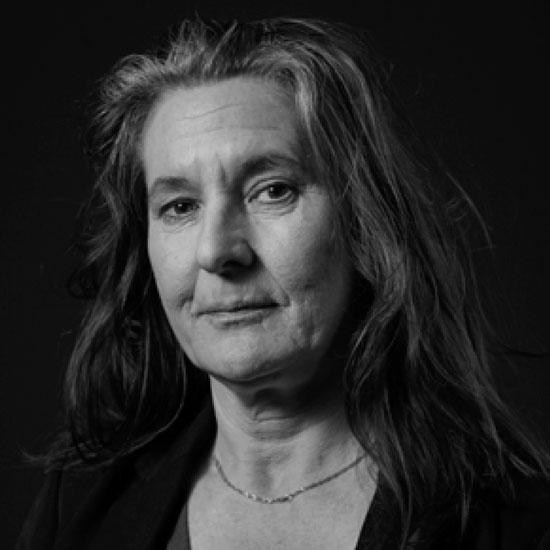 Ellen Boschman
I am impressed by LET's work: fighting against the stream, with its focus on people and their stories, stories from all over the world, depicted with art and professionalism. As a specialist in Netherlands culture and history (University of Amsterdam) and as a former tour leader in the Middle East, Asia and Russia, I want to contribute concretely.
Annelouise Van Naerssen
When I worked with Erwin on a commercial project in 2005 it was clear that we clicked – both personally and when it came to storytelling. We went in different directions; Erwin and Bert created their impressive projects about HIV and I made my mainstream films. Yet we knew where to find each other and I hope to help them present their marvellous projects to a wider audience. But more than anything I think it's wonderful to be able to work with such inspiring people.