TEAM
ASSOCIATED PARTNER: IMPROVE
BOARD OF THE "LES ENFANTS TERRIBLES"
(LET) FOUNDATION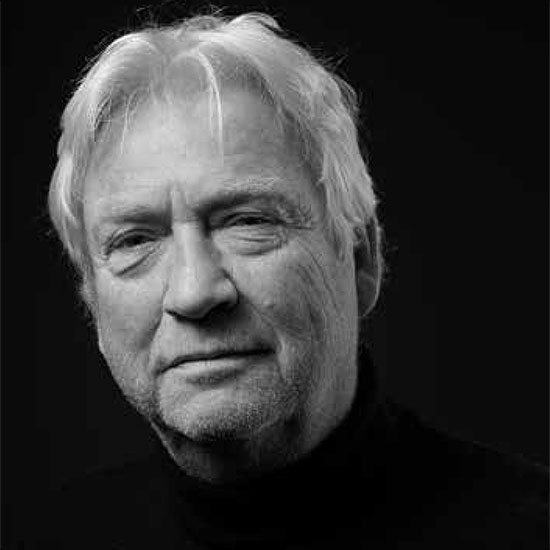 Kees Kokkelkoren
(Haarlem, 1952; now residing in Heemstede)
Chairman
On the Board since 1988.
I have been on the Board of LET since its founding, from the viewpoint of my business experience and also because of the family connection (I am Erwin's brother). Recently LET has really taken flight, reaching fruition in the fantastic exhibition of Atlas2018. It is an honor for me to contribute my small part to LET's success.
.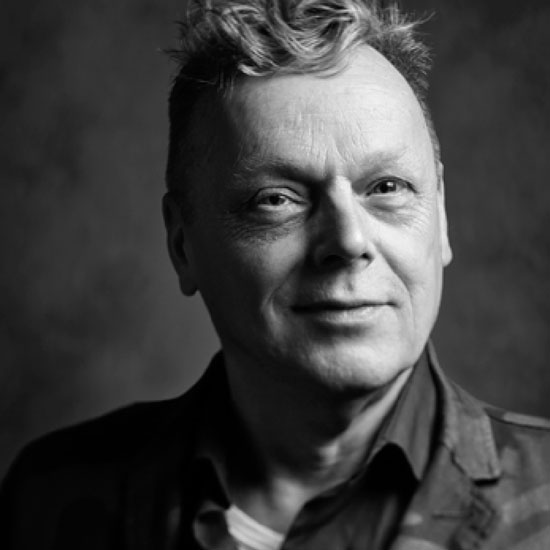 Bert Oele
(Groningen, 1950; now residing in Amsterdam)
Secretary-Treasurer
On the Board since 1988.
I was born a rebel, living a vivid life and working for years, among other things as a health care manager. We—Erwin and I—have produced and directed theater performances from Amsterdam to New York since 1988. "The art of storytelling" is the red thread running all through the Dutch stories in "De Tijd Daarna" (2013) and the international Atlas2018 (along with the documentary and exposition "I will speak, I will speak!"). Now scheduled to appear in expanded form in San Francisco and Oakland as Atlas2020.
.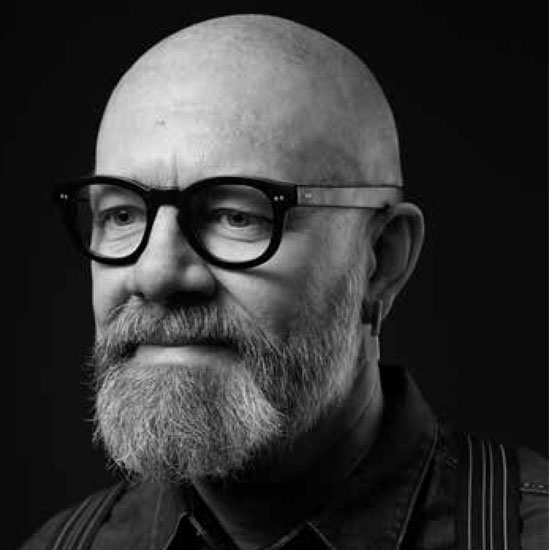 Hans-Erik Nobel
(Langenthal, Switzerland, 1968 ;
now residing in Amsterdam)
Member of the Board since 2017.
I moved to the Netherlands with my husband in 2001 and have been working as a nursing consultant for HIV and a sexual health consultant ever since. I am very engaged in Erwin and Bert's work because HIV is central to their artistic projects: with their photos, films and stories they bring to life the world of people living with HIV. This has enormous value for our society.
.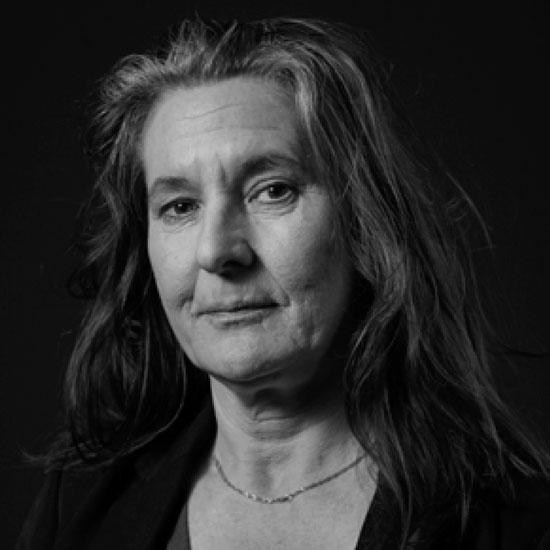 Ellen Boschman
(Nieuwer-Amstel, 1962 ; now residing in Amstelveen)
Member of the Board since 2017
I am impressed by LET's work: fighting against the stream, with its focus on people and their stories, stories from all over the world, depicted with art and professionalism. As a specialist in Netherlands culture and history (University of Amsterdam) and as a former tour leader in the Middle East, Asia and Russia, I want to contribute concretely.