BOTSWANA
At 22.2%, Botswana has the third highest HIV prevalence in the world (after Lesotho and Swaziland). The HIV epidemic in Botswana is widespread, although HIV hits certain populations hardest, like female sex workers and men who have sex with men. But Botswana has become an exemplar in sub-Saharan Africa with its strong commitment in responding to its HIV and AIDS epidemic: it was the first country in the region to provide universal free antiretroviral treatment to people living with HIV. As a result, new infections have decreased significantly.
info by AVERT
Tupelo
Heinz
"I am WHO I am"
Gaborone, Botswana, January 29 2017
I am a young man aged 26 years of age with the name Heinz. I live in the outskirts of the capital city of Botswana and went to school in Gaborone. I am an Associate Degree in Business Management but have most of my experience working and volunteering under Health. I am an advocate of children, adolescents and youth leaving with HIV. I have done motivational speaking across Botswana and internationally to motivate other teens and youth on this HIV epidemic. I love God so much I really do, and nothing will never take me away from Him and His love. I am a patient of Botswana Baylor Children's Clinic, in short I was born and live with HIV. I was diagnosed with HIV back in 2002 and started getting services from Baylor clinic in during the same year, was one of the first kids to get services from Baylor.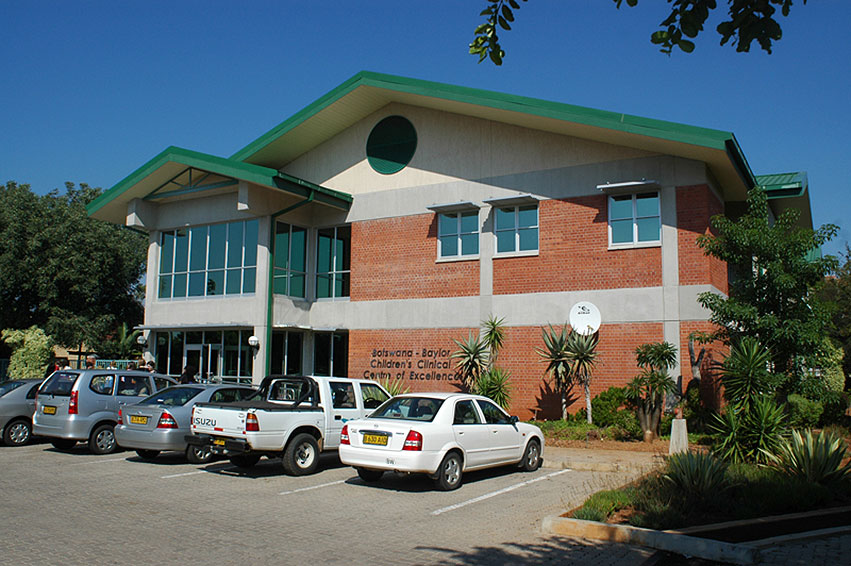 The most sad and hurting part of my life is that I grew up without my mother's love as I had nobody to tell me what is going on with my life, why am I drinking this medication, why is it like I am the only one who drinks this medication. As I kept watching Botswana Television News (BTV News) it came to a point where I had to take my medication in the living room, compared my medication to the ones spoken about on BTV news and to my surprise they were the same. It is me right there alone but with people in the living room but no one to ask one question, "why have you all been silent about this". I started isolating myself from the family, friends and everyone who was always around me, it was hard. I always thought of taking away my own life but to God the almighty I was touched and encouraged to see life after HIV. I grew in faith, believed that His love will one day save all from this HIV epidemic.
Back in 2005, during the first week of April we had a meeting, and only five people were there. It was one boy, I, two other girls and one lady called Alba, this woman was an American. The purpose of this meeting was to start a club which was named Botswana Baylor Teen Club, we met every three times in a week but it was still hard for us to see through this issue that we are all positive, the question was why us. After four weeks of our meetings Alba left for America, but never left us alone. She left Mrs Mary to take care of us, we recruited other teens to join the club, it started growing and growing. I became one of the teen leaders of the club, grew from being a teen leader to being the club facilitator back in 2010. During the year 2011 I became the employee of Baylor under teen club on a project campaign that was running the whole of Botswana as a Peer Mentor/Educator. I grew from being an educator to a motivator and toured the world to give motivational speaks on conferences and meetings.
Botswana youth still does not seem to treat this HIV issue as any other disease but see it as a killing factor. Most of them will stigmatise and discriminate you for your status, they will believe that your life is shorter than theirs, but that could be vice versa with someone who takes good care of themselves. Botswana in general is a trying country when it comes to this issue and thanks to our former brilliant president of Botswana Sir Festus Mogae, this man fought for this disease to be at this level in our country. He made sure that every Botswana who is infected with HIV will get free medication and consultancy at every public hospitals and clinics. He went to conferences around the world on HIV issue to try and seek ways that this can be treated, minimised and suppressed. So in general I see Botswana as a country trying to be united in fighting this epidemic.
Heinz
"I am WHO I am"
Thank you.