United Kingdom
According to Avert, "the UK has a relatively small, concentrated HIV epidemic" with 103,800 infected, an estimated 7,500 of them undiagnosed, in a population of 66,270,000 (in 2018, the last year for which HIV figures are available). That rate compares well with Germany and the Netherlands, and new diagnoses are declining. The commonest mode of infection in the UK is through unprotected sex, only 2% through injecting drugs.
Read more...

Infections are concentrated mostly in the cities, especially London, with a much lower rate in the countryside and towns. Yet London was the first city anywhere to reach—actually exceed—the WHO's 90-90-90 goal (90% of those with HIV diagnosed, 90% of those diagnosed on ART, and 90% of those on ART with undetectable virus loads). The entire country has now reached it. As the rate of new infections drops, the affected population is growing older: well more than a third are now over 50.
Medical care is universal and free: 91.4% of PLHIV have a generalist physician who knows their HIV status. According to the latest "Positive Voices" survey, PLHIV are generally satisfied with the care they receive and with their own health (three quarters say "good" or "very good"); indeed, care is so effective that public policy is now actively trying to find ways to reach the shrinking number of undiagnosed persons.
Condoms and PrEP drugs are readily available. The level of stigma is low; where people feel it, it is more commonly internalized (self-inflicted) than other-inflicted. Even so, half of PLHIV have symptoms of depression and anxiety—twice the level of the general population.
(Estimates from AVERT, 2016)
beyond positive
is the brainchild of Tom Hayes, who started blogging his experience of life with HIV days after he was diagnosed back in 2011. Initially blogging anonymously under the pseudonym 'UKPositiveLad' he has since revealed his true identity to the world.
Tom
London, England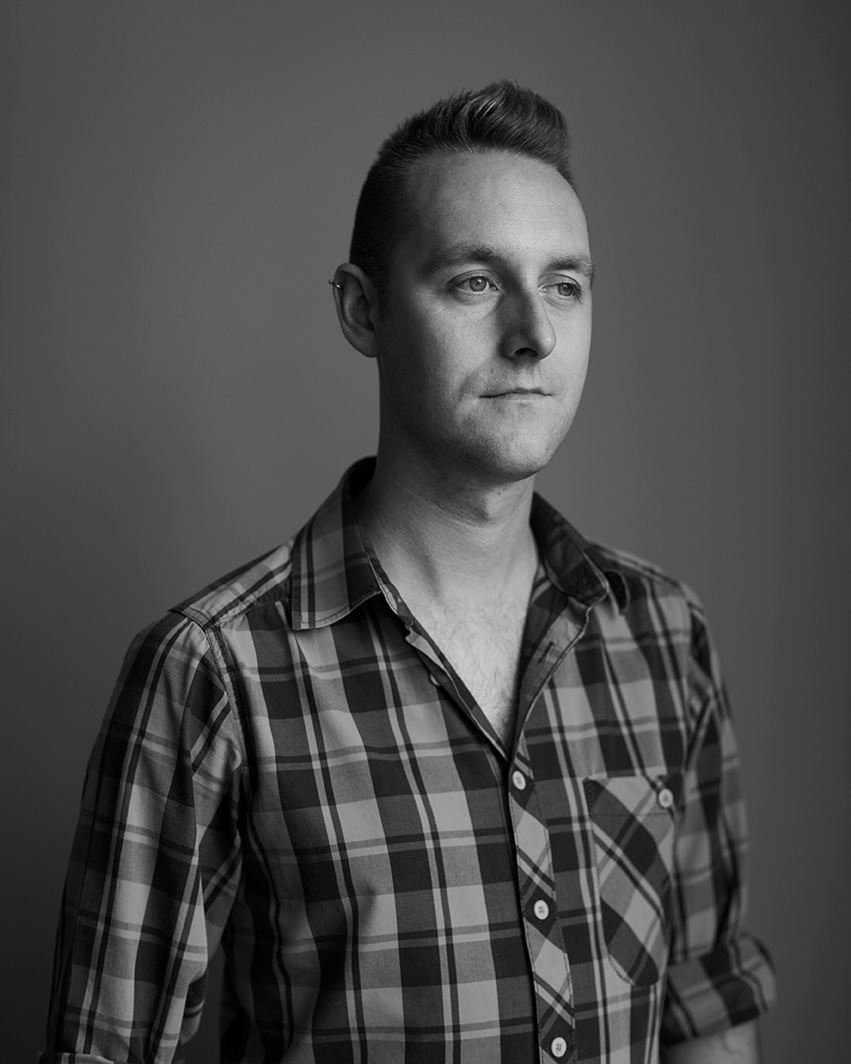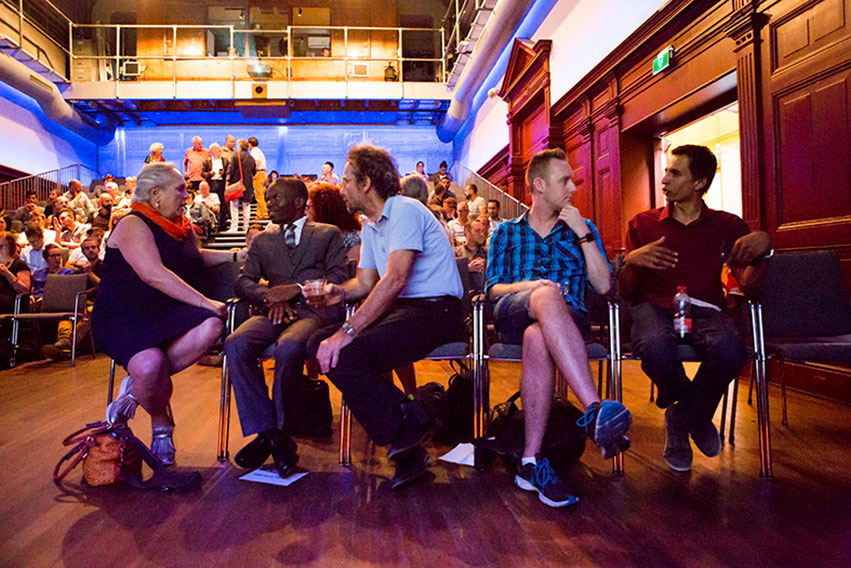 Jimmy
now three years the partner of Tom