The Russian Federation
The Russian Republic either doesn't track or doesn't publish reliable figures for HIV among its 144,300,000 inhabitants. Thus, all the figures here must be estimates, and those vary widely.
Read more...

Russia has the largest HIV epidemic in Eastern Europe and Central Asia, with ca. 1,500,000 people living with HIV (PLHIV)—the majority of all European HIV cases. It is the world's only region where HIV infections are rising, up by 149% since 2006. It had 98,200 new cases in 2015, and largely accounts for the total increase of European cases. 37% of adult people living with HIV (PLHIV) are getting Antiretroviral therapy (ART).
People who inject drugs (PWID) account for 58% of HIV transmission. Other key populations include sex workers, prisoners and men who have sex with men (MSM). However, the rate from heterosexual sex is rising, so the epidemic may be shifting into a larger population. Women account for more than 38% of new cases, and rising.
HIV and men who have sex with men (MSM) are widely stigmatized in Russia, and punitive laws discourage people from seeking out necessary services.
(Estimates from AVERT, 2016)
Introducing GameChangers
GameChangers speaking out!
Is it always the next generation that shapes the future!? How is it for guys and girls who're infected with HIV, living in Russia?
We met several of them. This is what they had to say.
Evgeny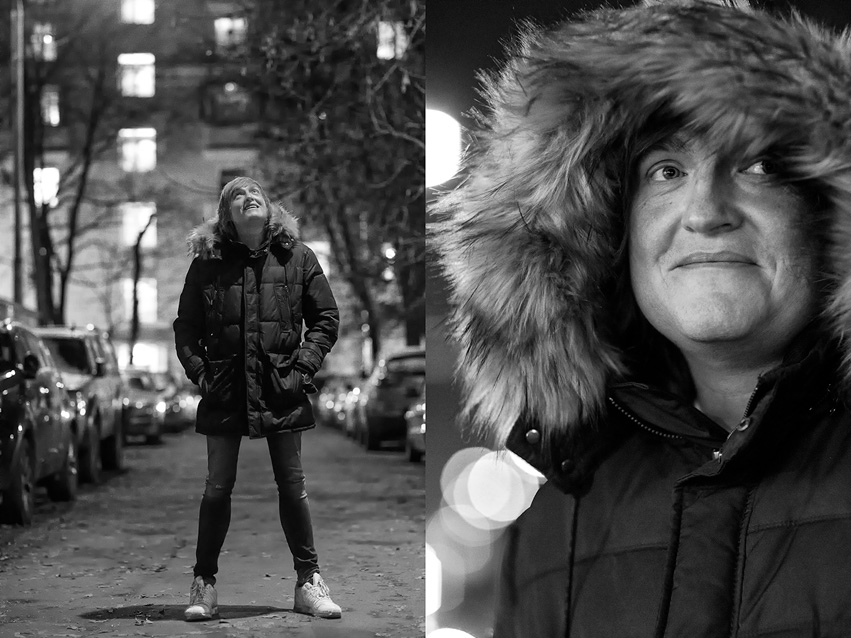 One afternoon at Spid centre, Moscow
Andrei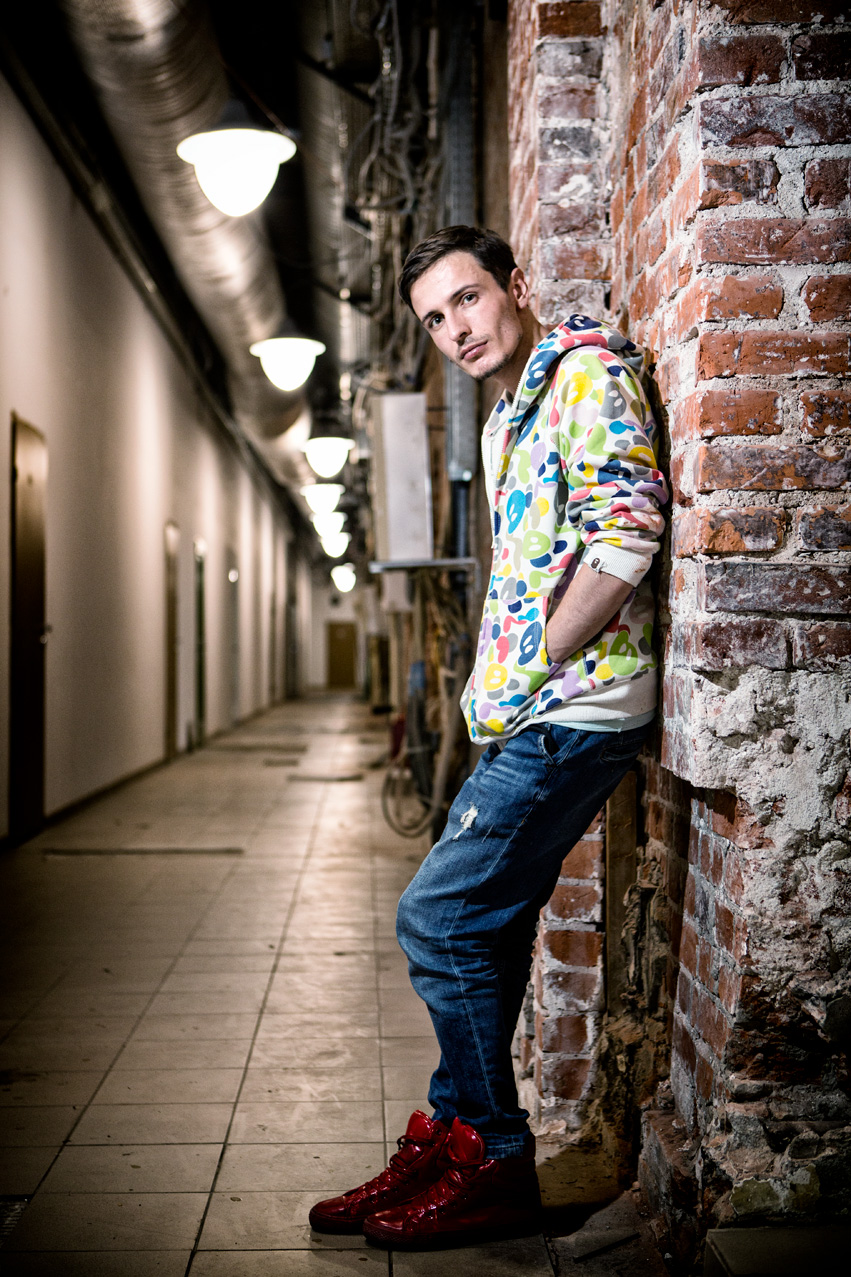 Maria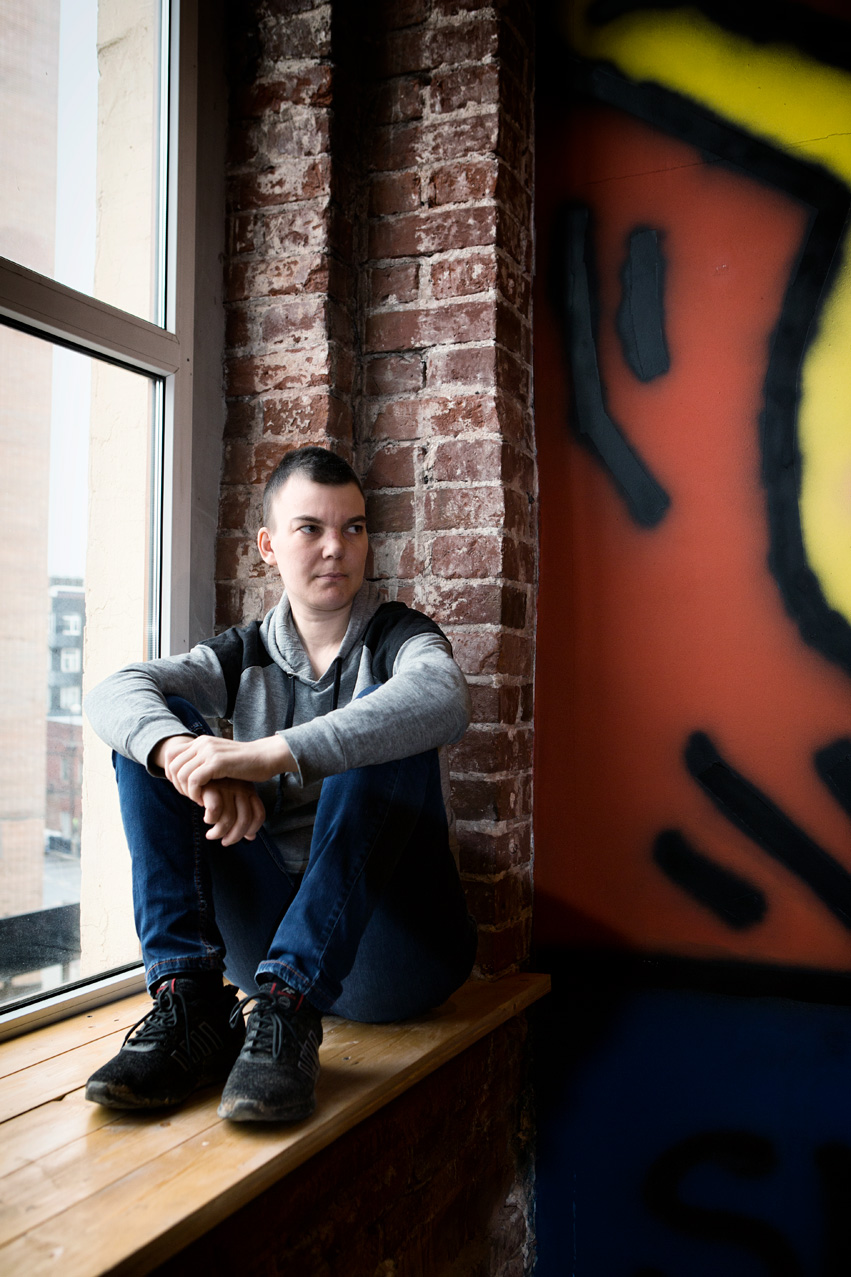 Nikolay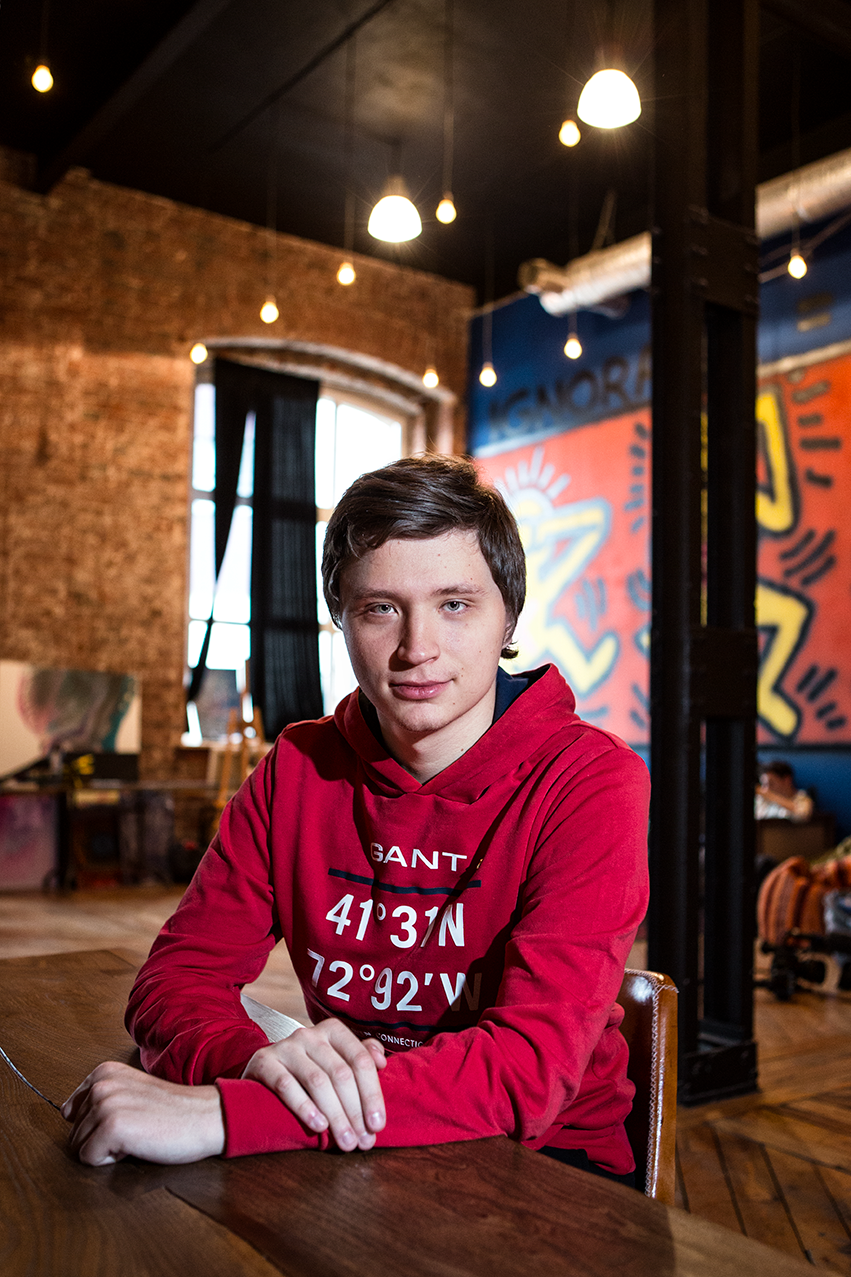 Nika