The United States of America
The USA had a population of 323,300,000 in 2016 amid 1,200,000 people living with HIV (PLHIV) in 2013. 6/7 were aware of being infected, and in 2011 only 37% were getting Antiretroviral therapy (ART).
About 67% of infections are among men who have sex with men (MSM), with higher rates among African Americans and Hispanics. The rate of infection in people who inject drugs (PWID) appears to be rising, linked to an epidemic of opioid misuse. At the same time, condom use is falling, especially among young people.
The USA has both national policies and the policies of individual states, which sometimes conflict. The national policy is failing to meet about half its goals. People living with HIV (PLHIV) in large areas of the country may have difficulty finding appropriate health care; whereas in another area they would have easy access to it. Being poor, or nonwhite, or living in some places, are particularly vulnerable circumstances.
The President (Trump) has proposed heavy cuts in spending on HIV.
(Figures from AVERT, 2016)
A LUNCH TO REMEMBER
At several locations and in different settings, men come together who've lived for decades with the virus — to meet, to share a meal, to reminisce, to heal, to laugh and to cry.
But the main reason for these gatherings is to be together, to share experiences and lives.
That afternoon we met some wonderful men who had a lot to tell about love, about life, and yes, also about loss.
Their openness, fearlessness and wisdom made it a very special afternoon. It will stay with us for many years to come.
Thank you, guys, for letting us be there.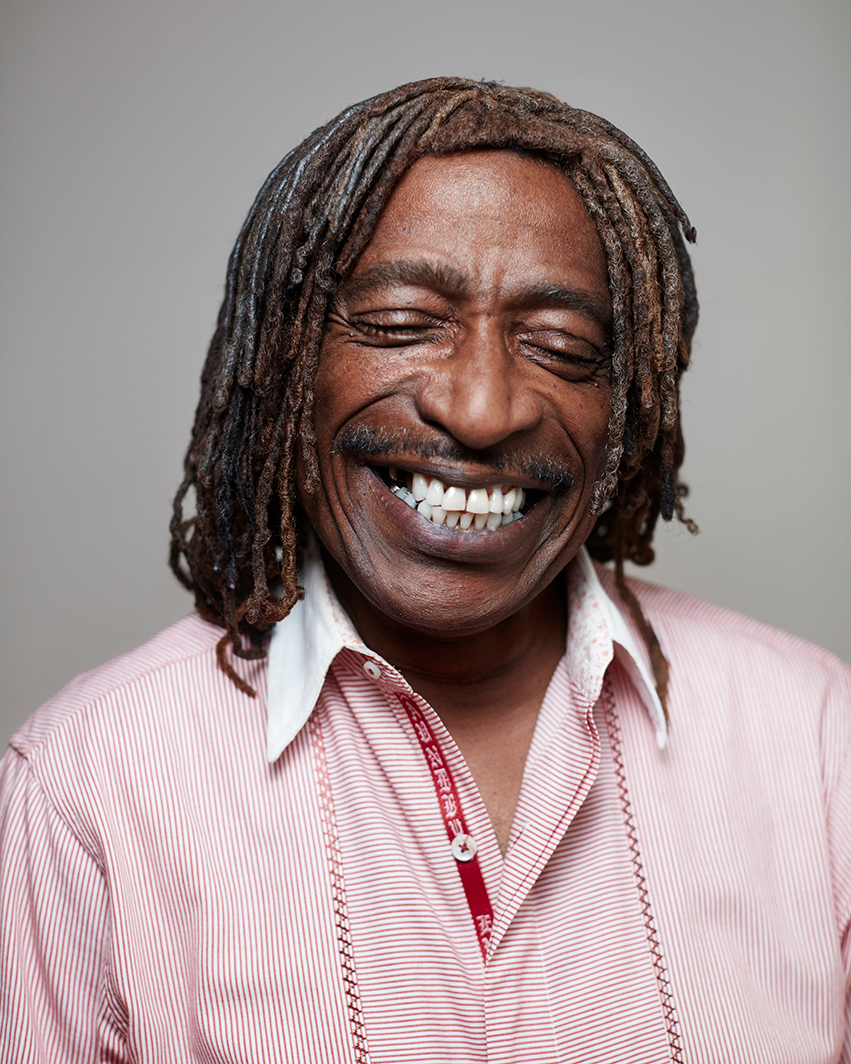 Ken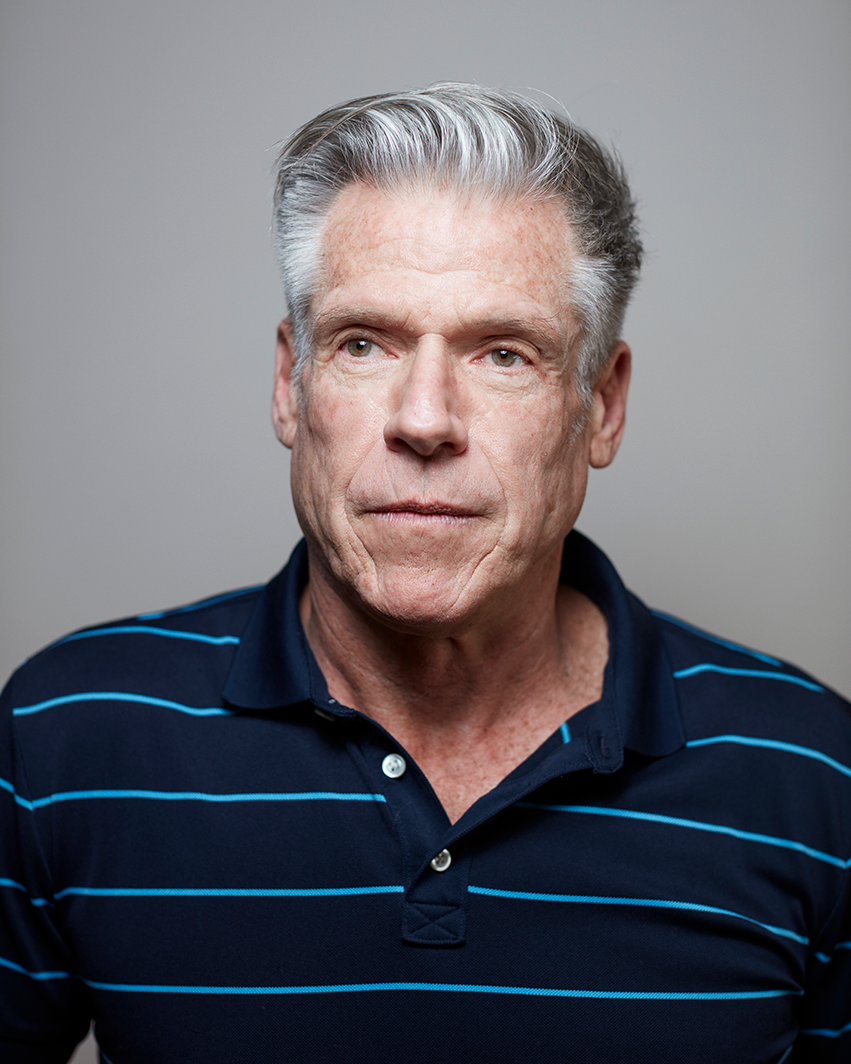 Gregg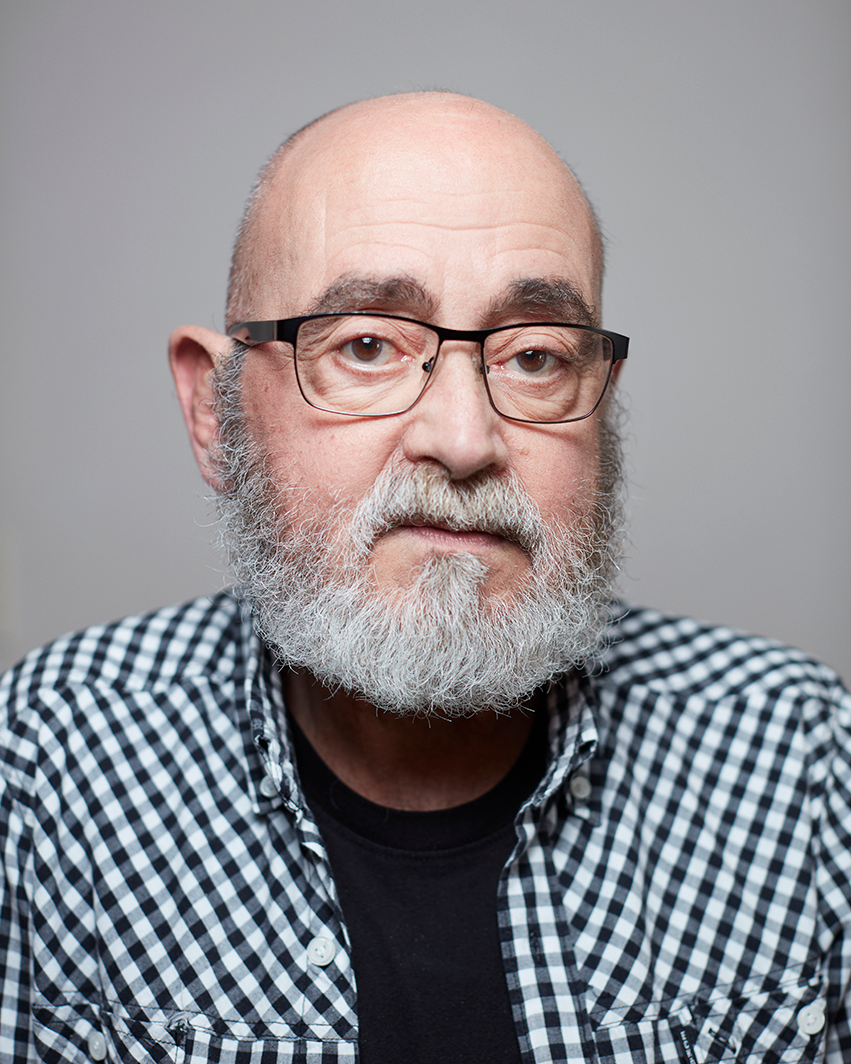 Hank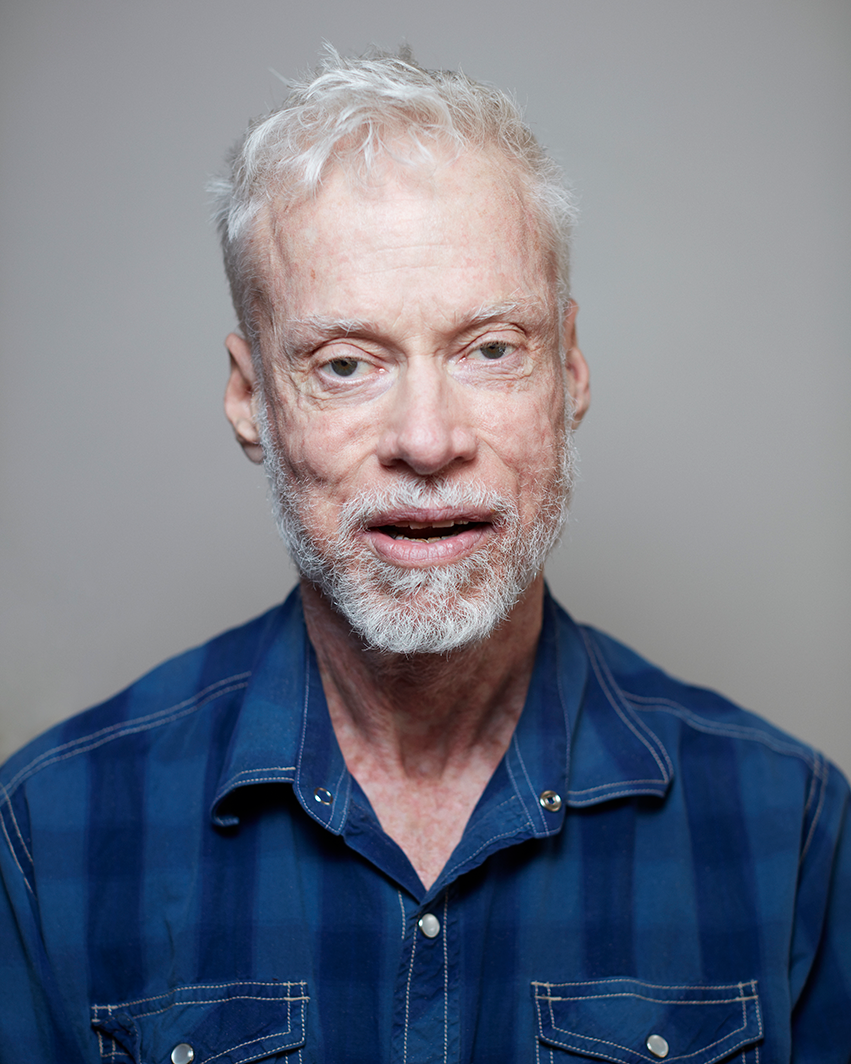 Matt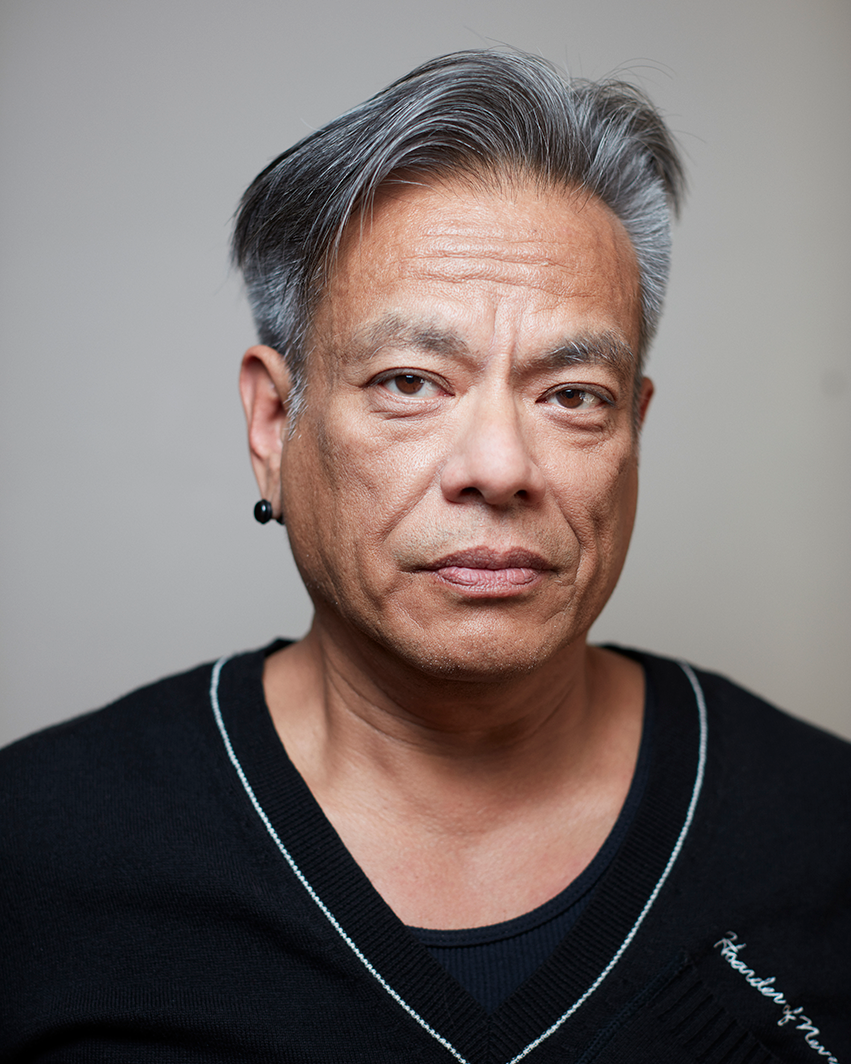 Vincent