Alabama, The United States of America
Alabama, a largely rural state, is in poor shape — literally. Its population of about 4,900,000, 68.4% white and 26.5% black, has a poverty rate of 17% (sixth highest in the US, and far above the national rate).
With poverty and racism it has huge health problems. All important STDs are highest among blacks and Hispanics.  
Read more...

14,653 persons were known to have HIV in 2018, 657 newly diagnosed — 13.4 per 100,000, but 36.7 per 100,000 for blacks. These are undercounts. Alabama provided medication for only 1,156 of them. Within the black community 51% of newly Hiv infections occur among men who have sex with men (MSM). Stigma against LGBTQ persons generally is high. Many of these individuals do not identify themselves as gay or bisexual.Young black males 15 to 29 years old have been identified as a high-risk group. Black females are approximately 9 times more likely to become infected with HIV than white females. The state began a social media campaign to raise HIV awareness and lower stigma which appears to have died in 2017. Public education in Alabama is poor.
(Source alabamapublichealth.gov/hiv)
Latora
Alabama, USA
At 8 o'clock in the evening we received a message that a young woman, living in one of Montgomery's poorer neighbourhoods, might also want to tell her story. That she had been thinking about this for a long time and that it had not been a simple decision was clear from the long list of comments and questions that accompanied the offer.
I understood her uncertainty very well. In Alabama, it's a huge step to admit that you are HIV positive. The stigma about people who are HIV-infected is often huge. The church, your colleagues at work, your friends, family and acquaintances … who will still support you when you have told them. Generally speaking, there is little known about HIV. HIV is an infected concept. A lot is kept quiet about HIV and when people do talk about it, it is often based on incorrect assumptions. And so, there are many stories about HIV that are not, or only partially, true. Fortunately, there are also authorities and strong men and women in Alabama who are well informed and who are not afraid of sharing their knowledge.
Latora had to and still has to deal with all of the above. The fact that she decided to work with Atlas, that she chose to show her face and make her voice heard, makes her one of the greatest heroes of this project. After a turbulent life, she is ready. She no longer wants to remain silent. She is who she is; a strong woman with a "rocky past" but with a better future ahead of her.
A day in the life!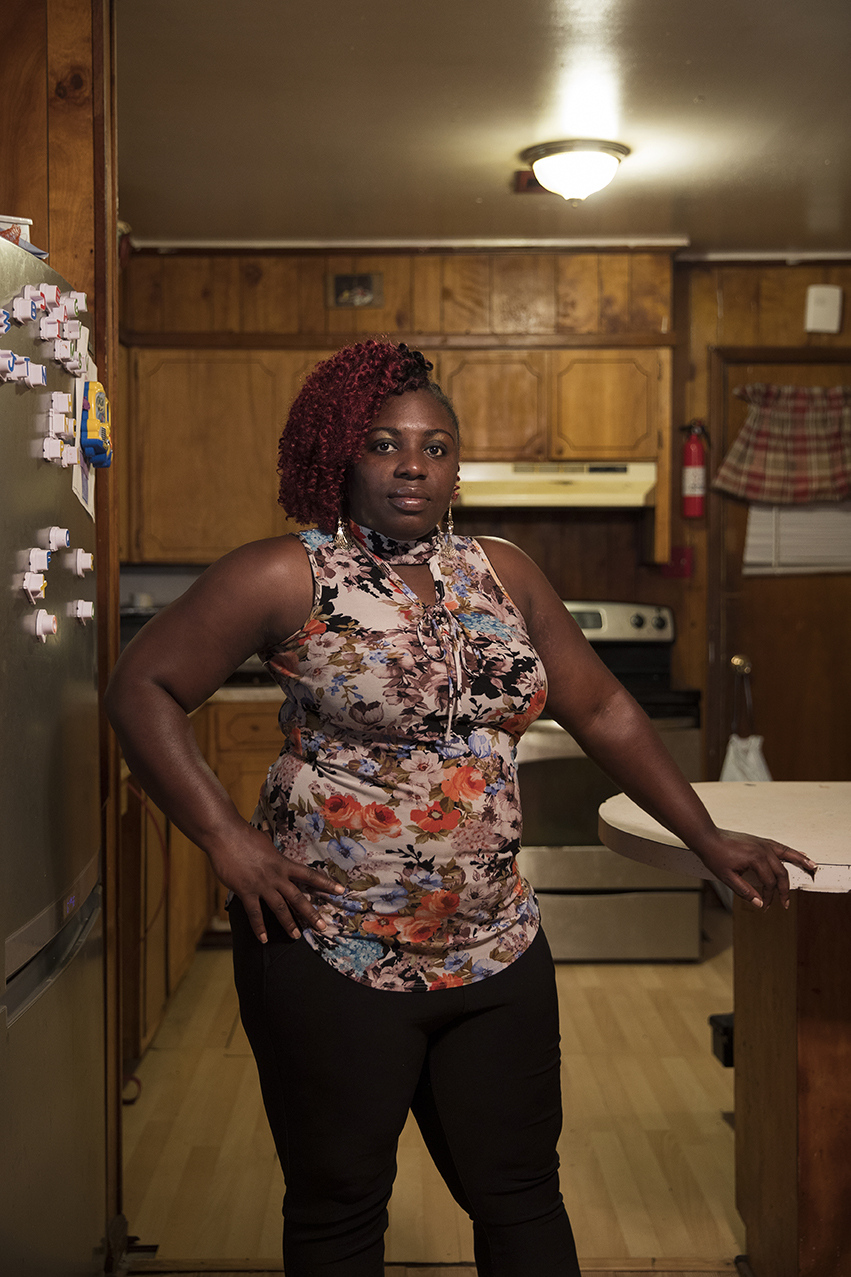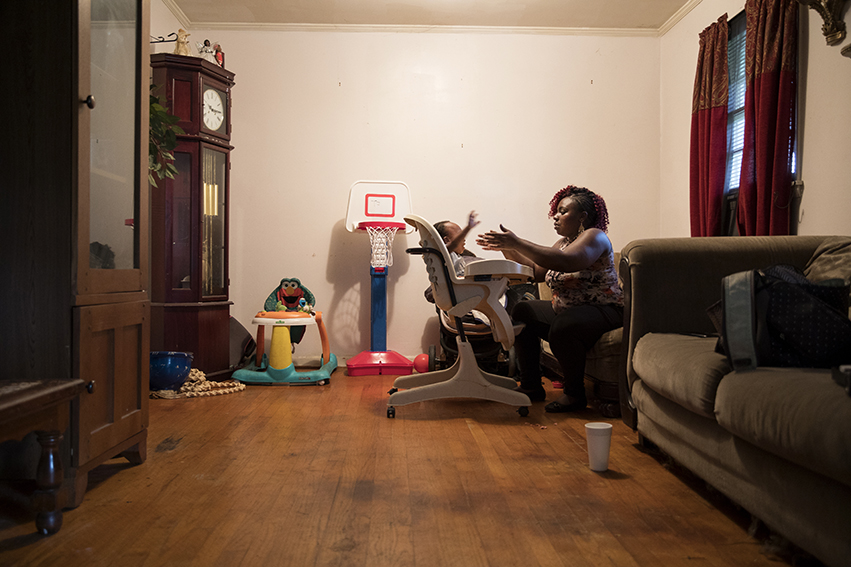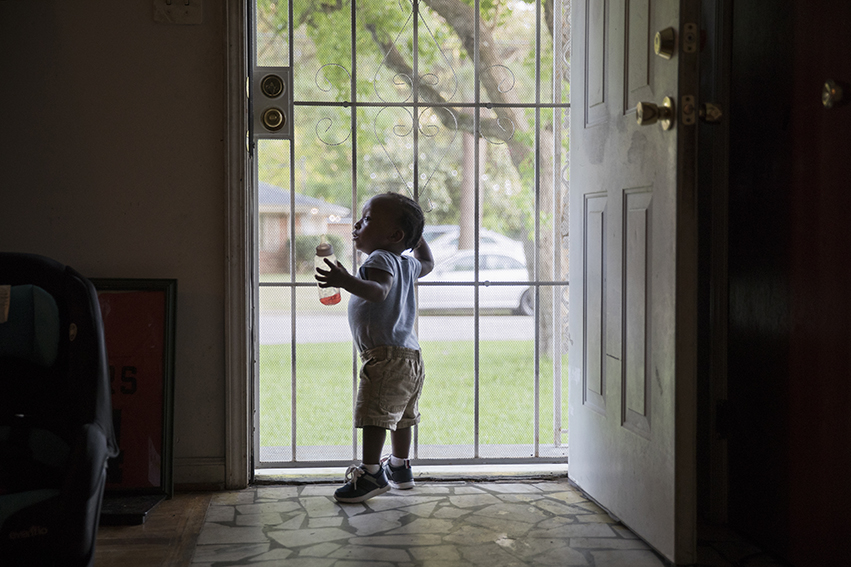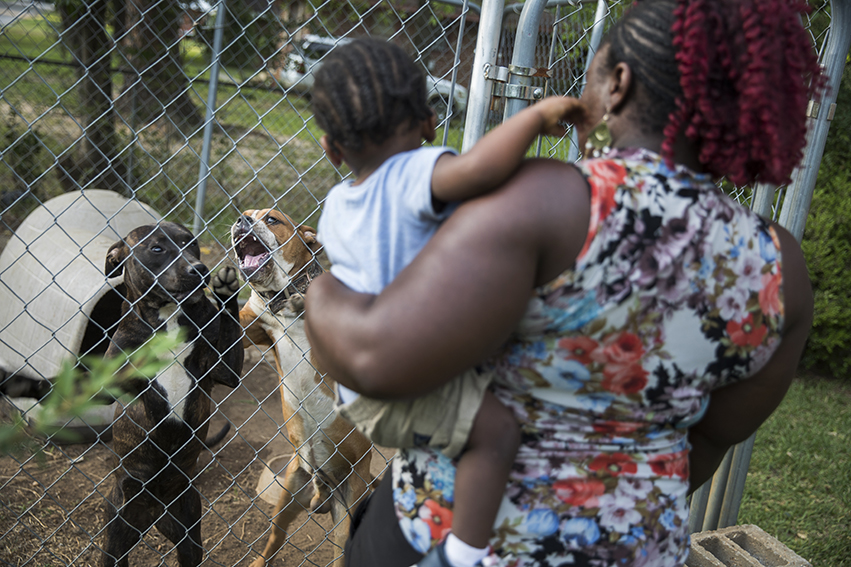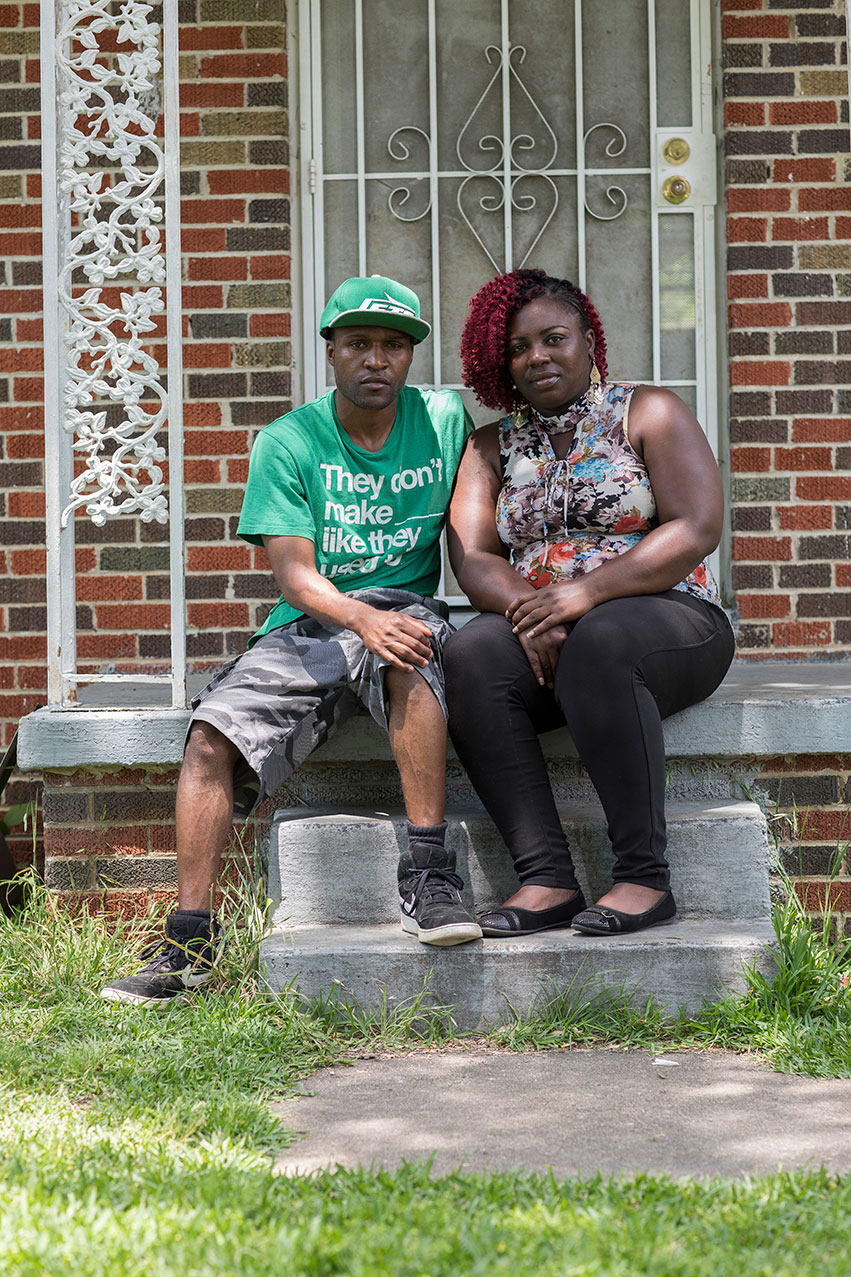 Photo's by Vincent van den Hoogen