Alabama, The United States of America
Alabama, a largely rural state, is in poor shape — literally. Its population of about 4,900,000, 68.4% white and 26.5% black, has a poverty rate of 17% (sixth highest in the US, and far above the national rate).
With poverty and racism it has huge health problems. All important STDs are highest among blacks and Hispanics.  
Read more...

14,653 persons were known to have HIV in 2018, 657 newly diagnosed — 13.4 per 100,000, but 36.7 per 100,000 for blacks. These are undercounts. Alabama provided medication for only 1,156 of them. Within the black community 51% of newly Hiv infections occur among men who have sex with men (MSM). Stigma against LGBTQ persons generally is high. Many of these individuals do not identify themselves as gay or bisexual.Young black males 15 to 29 years old have been identified as a high-risk group. Black females are approximately 9 times more likely to become infected with HIV than white females. The state began a social media campaign to raise HIV awareness and lower stigma which appears to have died in 2017. Public education in Alabama is poor.
(Source alabamapublichealth.gov/hiv)
Lisa
Alabama, USA
Lisa was all set for the US Army to send her to Honduras. But a day before departure, she was suddenly fetched from home and met by an army doctor: her HIV test had turned up positive. Lisa had really no idea what to do. She knew nothing about HIV, and she thought she was going to die.
Yes, she's well. She got good, loving care from the army social worker, and so did her then 3-year-old daughter. But it was impossible to go on working for the army.
A tough woman, Lisa lives with her two grown daughters and two grandchildren in Piedmont, a small town in North Alabama. She did it all on her own. She has a paying job as a coach and supervisor for other HIV-infected people. Her strength gives others strength. It was a long way to get where she is now.
Piedmont, Saturday afternoon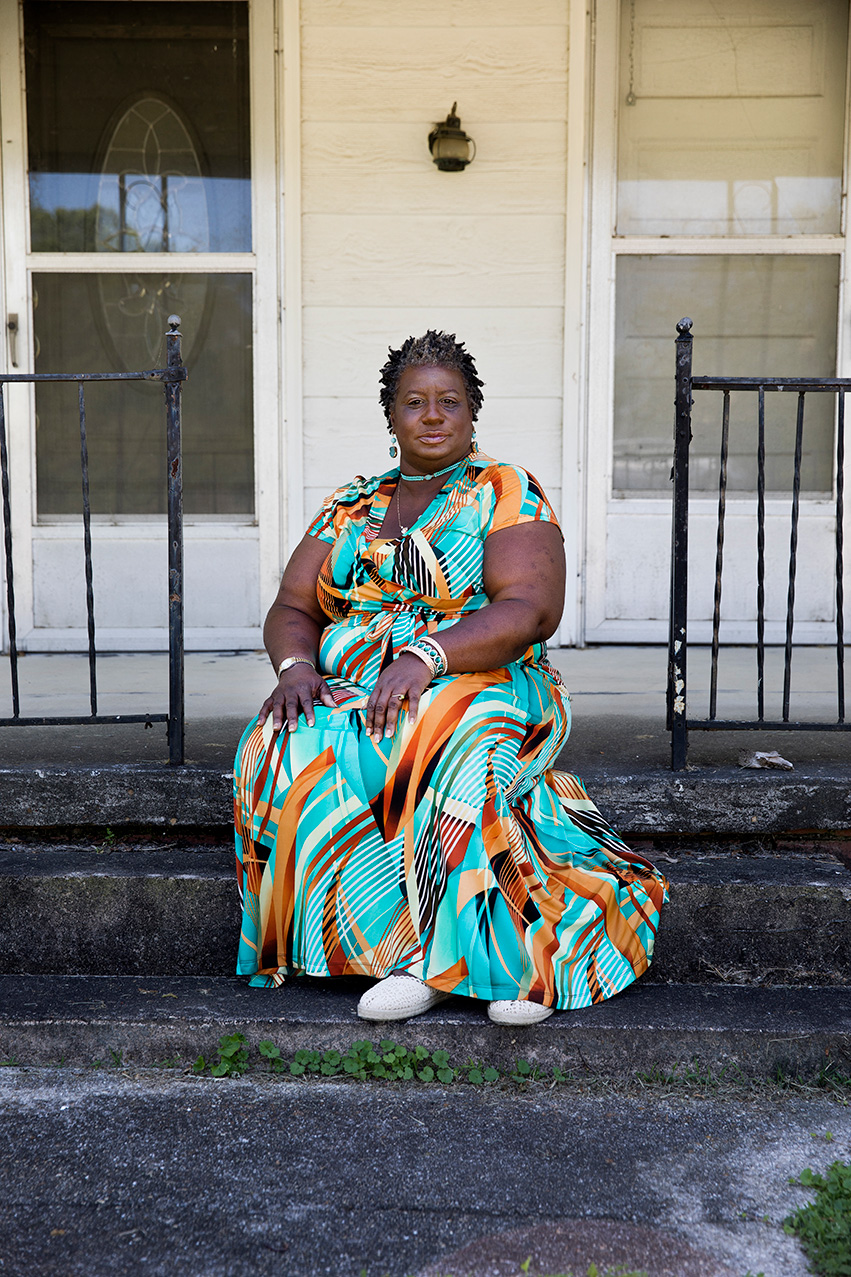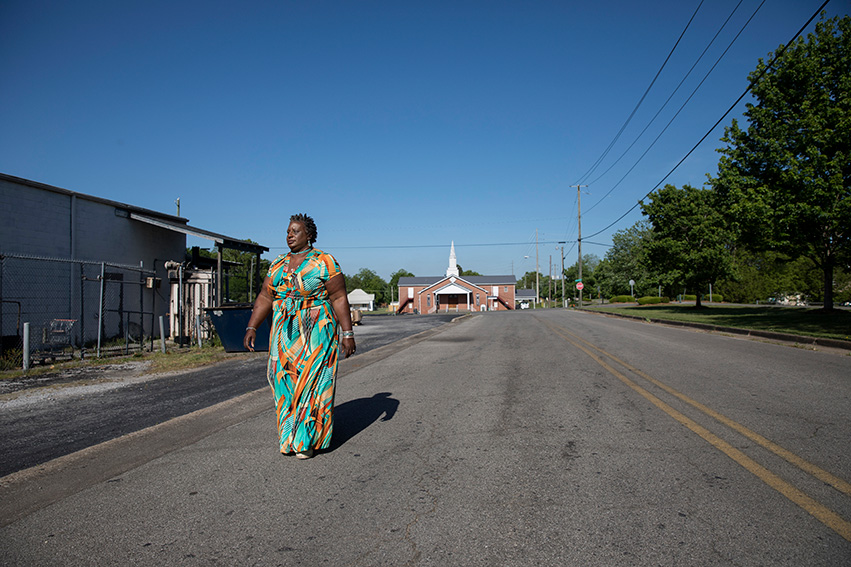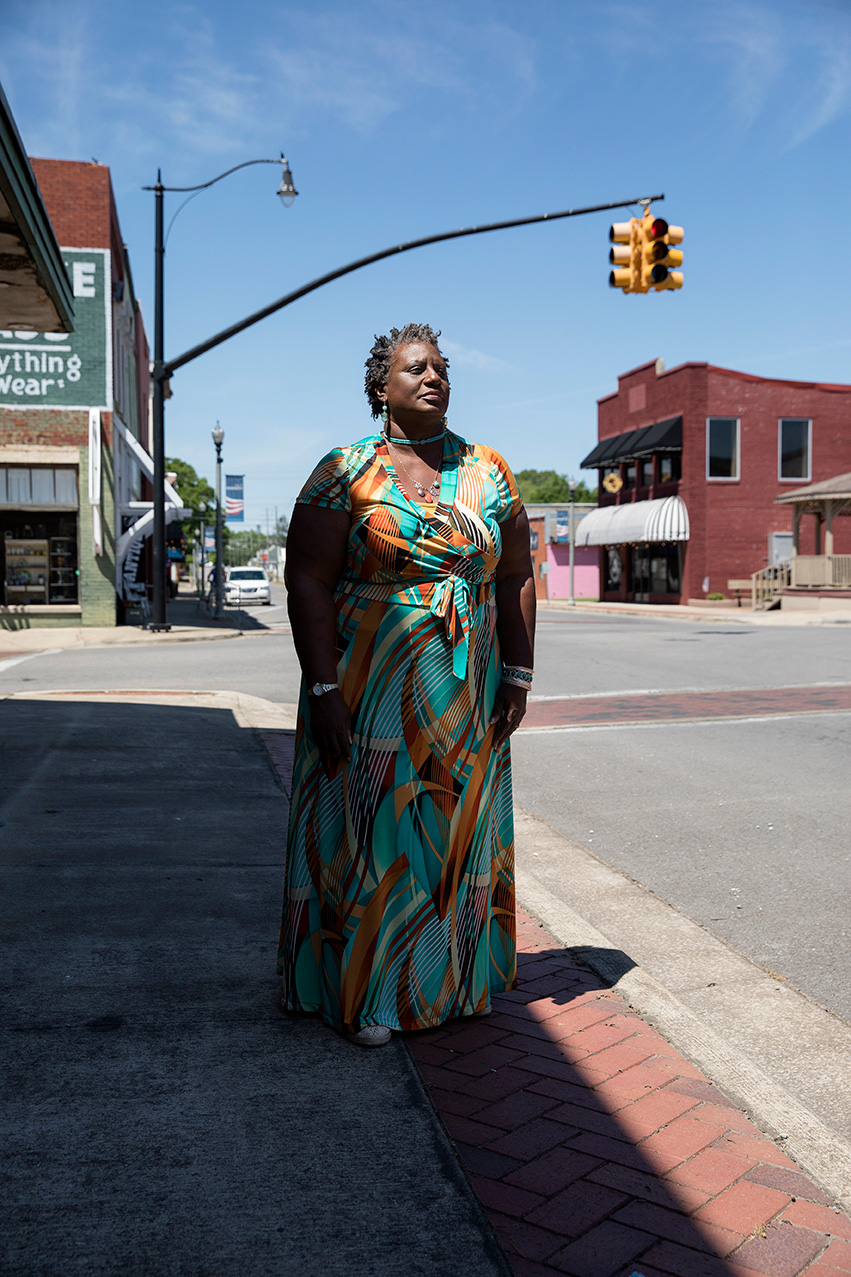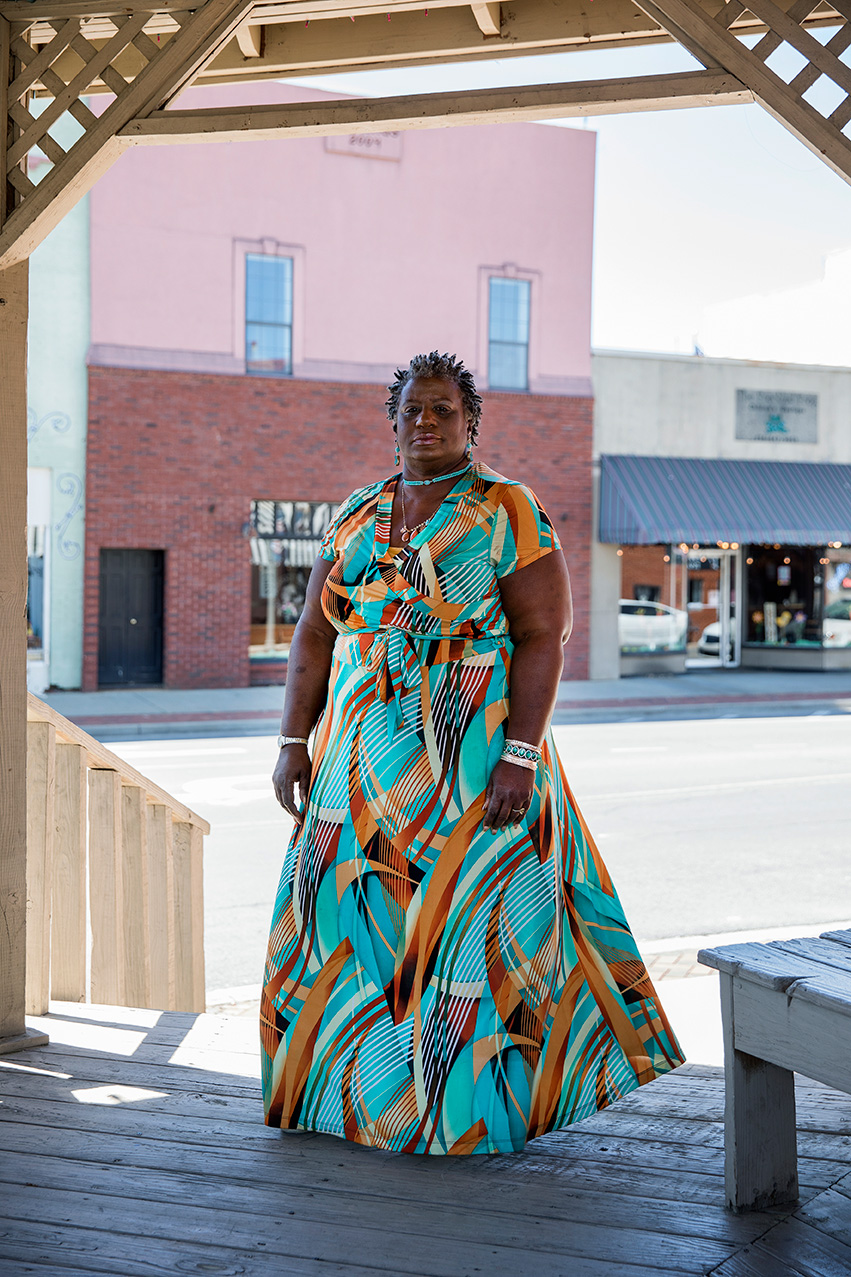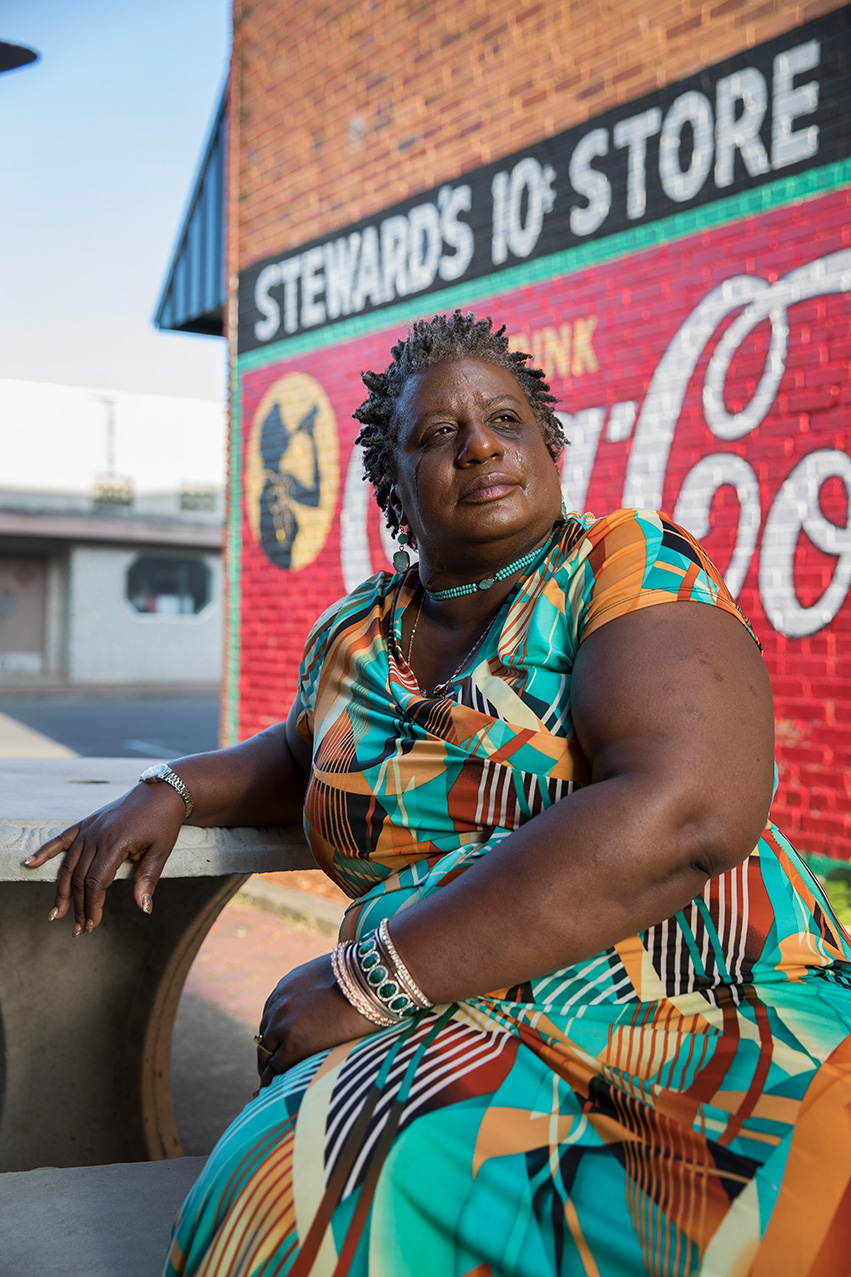 Photo's by Vincent van den Hoogen