It's unclear how things stand with regards to the HIV-epidemic in Russia. International organizations consider official Russian figures unreliable. On the UNAIDS website all numerical and statistical data from Russia are "NA" (Not Available). On other well-known sites, like AVERT, you'll find only estimates. But everyone agrees that the epidemic in Russia is spreading and essentially out of control. The official Russian count now stands at a million HIV-infections, but most researchers think the actual number of HIV infections is much higher.
Alex
Life4me+
Traveling the world. Working full speed to kill the stigma on HIV.
Being proud of who his is and what he does.
Alex is one of the guys that changes things for the better in Russia.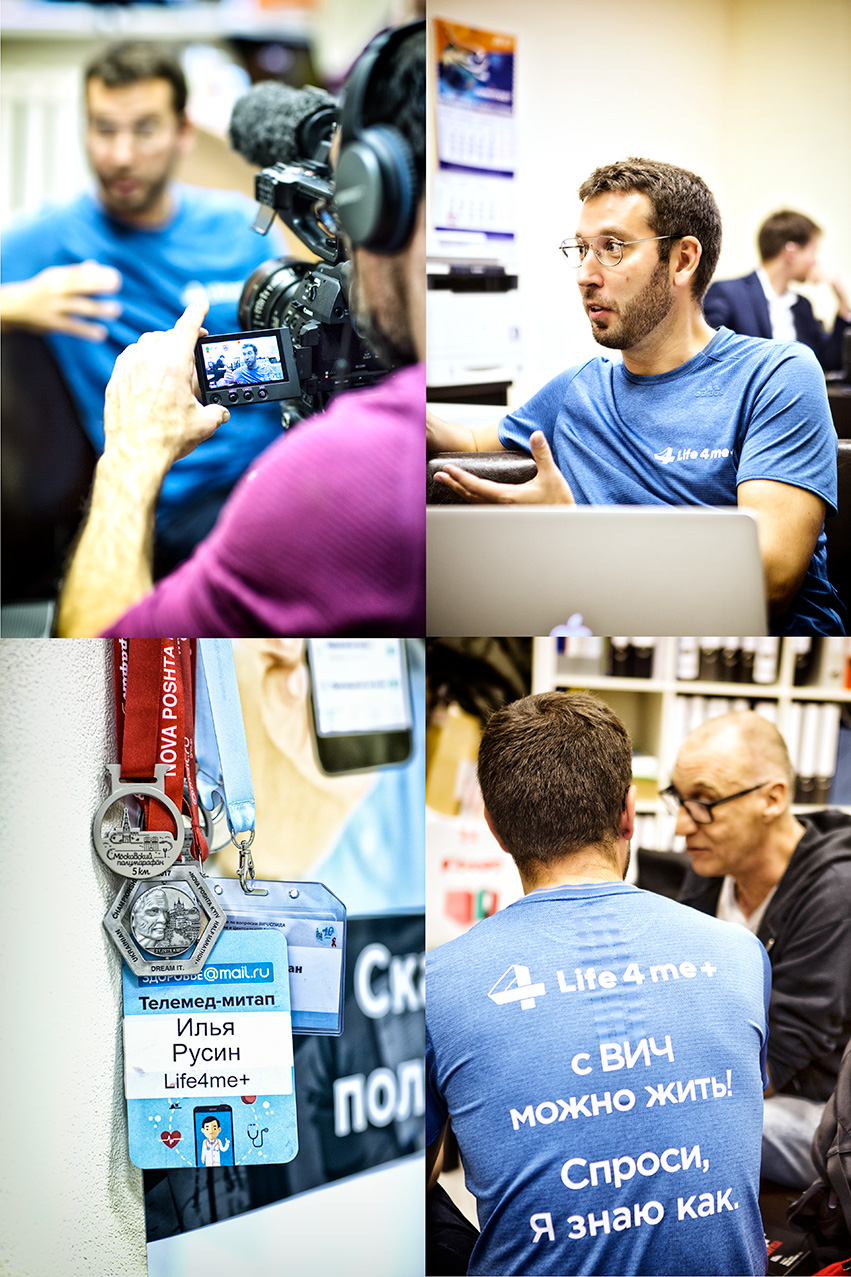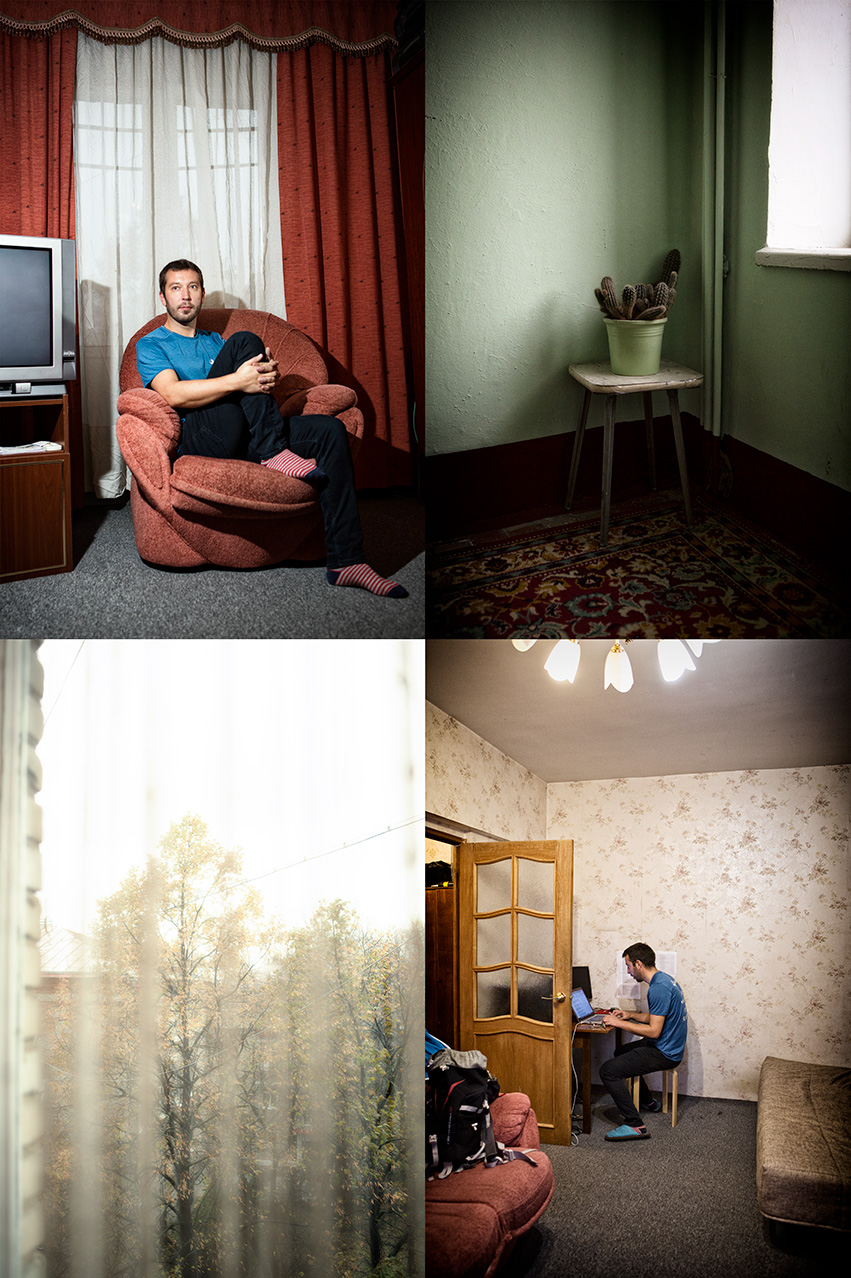 Produced by: Bert Oele and Erwin Kokkelkoren
Film: Willem Aerts
Photography: Marjolein Annegarn
Text: Erwin Kokkelkoren and Elen Boschman