HIV/AIDS in the USA
According to Hiv.gov (28-02-2018) more than 1.1 million people in the U.S. are living with HIV today, but 1 in 7 of them don't know it. From 2008 to 2014, the estimated number of annual HIV infections in the U.S. declined 18%. In 2016, 39,782 people were diagnosed with HIV in the U.S. The most affected are gay and bisexual men. San Francisco has relatively many people infected with the HIV / AIDS virus (16,000 at the end of December 2017), and the number of people in San Francisco living with HIV is at its highest point.
SAN FRANCISCO, today and yesterday
San Francisco is a dream city, with success almost literally just around the corner (Silicon Valley) and plenty of tourist highlights like the Golden Gate bridge. We land at San Francisco Airport in mid-January, with 20-degree temperature (68F) and lots of sun. And right away we can see how it used to be…. For us this journey is a trip back in time: in 1994 Bert and Erwin, HIV infected themselves visited the Castro, the gay district, where in the early 1980s again and again young men were being struck down by an unknown disease. But it was right in the Castro where the first HIV and AIDS activists fought for respect and better medical care – not only for themselves, but for the coming generation.
MY HOPES COMES AND GOES.
We know about the big gay community in San Francisco that's been struck so hard by HIV and AIDS. But HIV doesn't discriminate. Men ánd woman got infected.
Patti her story is about how deep you can fall and how much character it takes to get back on your feet again. Patti succeeded in taking back her life the moment it seemed lost forever.
She's an courageous and courageous women.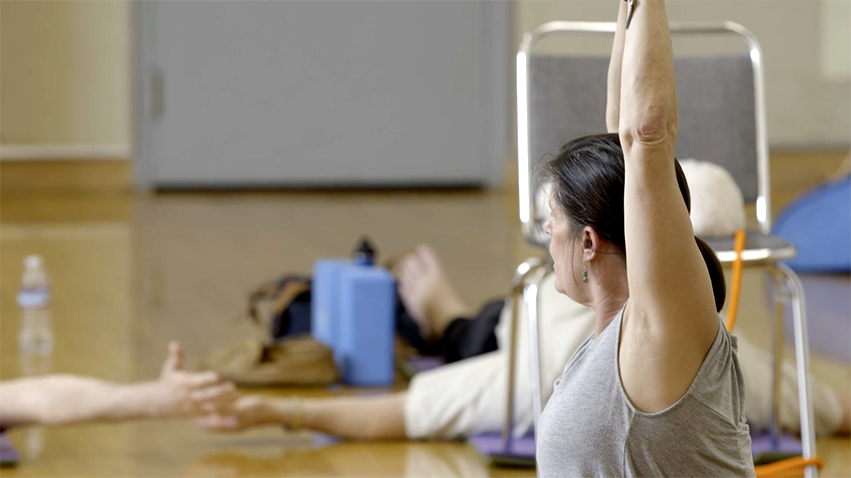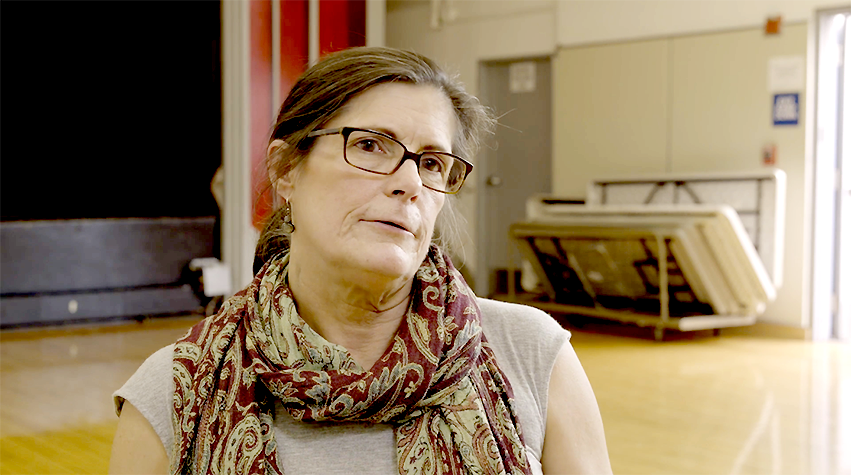 Photography: Erik Smits
Text: Ellen Boschman, Erwin Kokkelkoren