South Africa
South Africa's 55,910,000 population comprises the world's biggest HIV epidemic: an unusually high 18.9% adult people living with HIV (PLHIV)—varying by region—and 270,000 new infections in 2016. Nationwide 320,000 children are infected.
Read more...

Men who have sex with men (MSM), transgender women, sex workers and people who inject drugs (PWID) experience even higher rates: sex workers nationally 57.7%, in Johannesburg an astonishing 71.8%., yet not many are getting Antiretroviral therapy (ART). The rate of infection among young women is 4 times greater than among same-age men.
High levels of stigma, homophobia and ignorance prevent many people living with HIV (PLHIV) from getting the health care they need.
Yet there is ground for hope. South Africa has the largest Antiretroviral therapy (ART) program in the world, a huge investment. It was the first country in sub-Saharan Africa to approve PrEP. It now has a progressive national HIV policy for sex workers, although on the ground, the program meets resistance from local authorities.
(Figures from AVERT, 2016)
KEMPTON PARK
Johannesburg, South Africa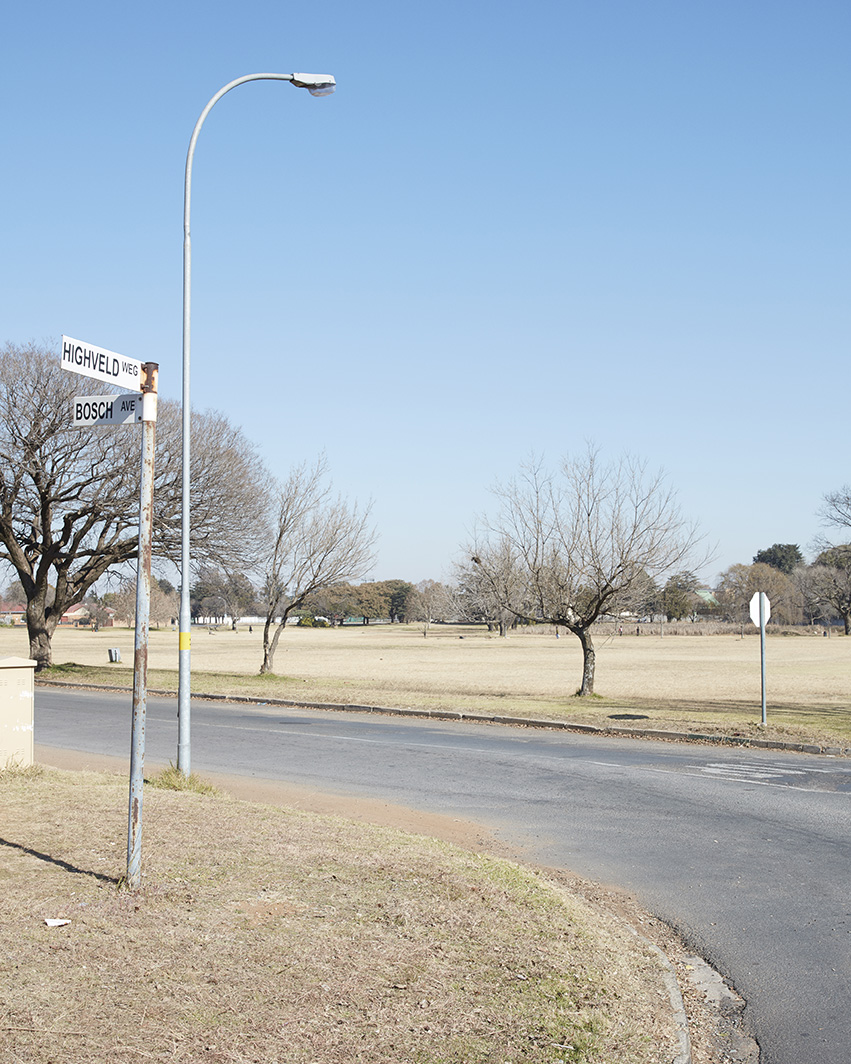 Kempton Park is the working area for dozens of female sex workers. The park located in an outlying suburb of Johannesburg is known as one of the most dangerous places in the city. Nigerian gangs hang out here and the police come here only when they feel they must.
The women's working conditions are downright awful. They earn a lot less than their colleagues who rent permanent rooms in brothels and they have face with intimidation and violence almost daily. Regular services including health care are far away. Many of the women working in the park are under treatment at a container clinic of North Star Alliance but that's on the other side of the city far from the park. The clinic's doctors and nurses estimate that about 60 percent of women in the park are infected with HIV.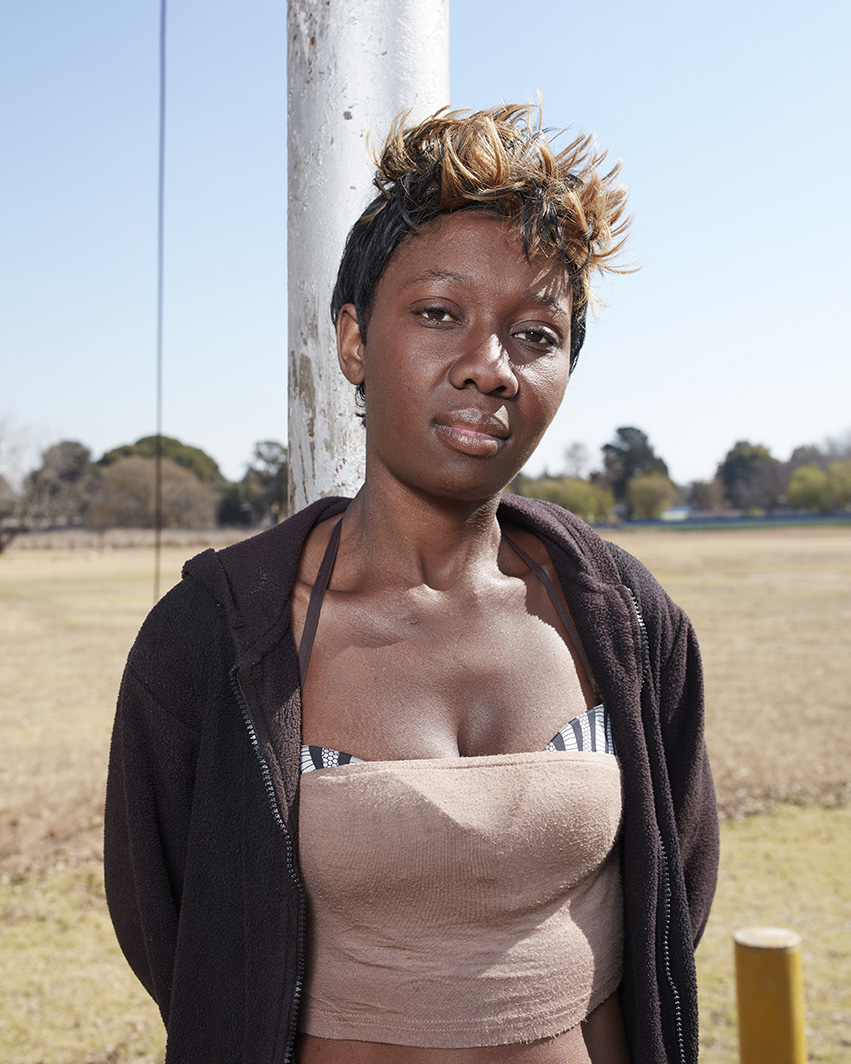 Mercy Moyo
"I was very sick and had very few customers. I looked so bad that I wasn't admitted to the hostels where you can rent a room for 15 minutes. One day I had no money left. I spent 3 days and nights in the park with nothing to eat or drink. I thought I was going to die. An old client saw me and gave me 100 rand. With that I could buy something to eat and take the bus to the North Star Alliance clinic. Sister Rosina examined me. I had HIV. The second time I went to the clinic they gave me pills. Now I'm okay."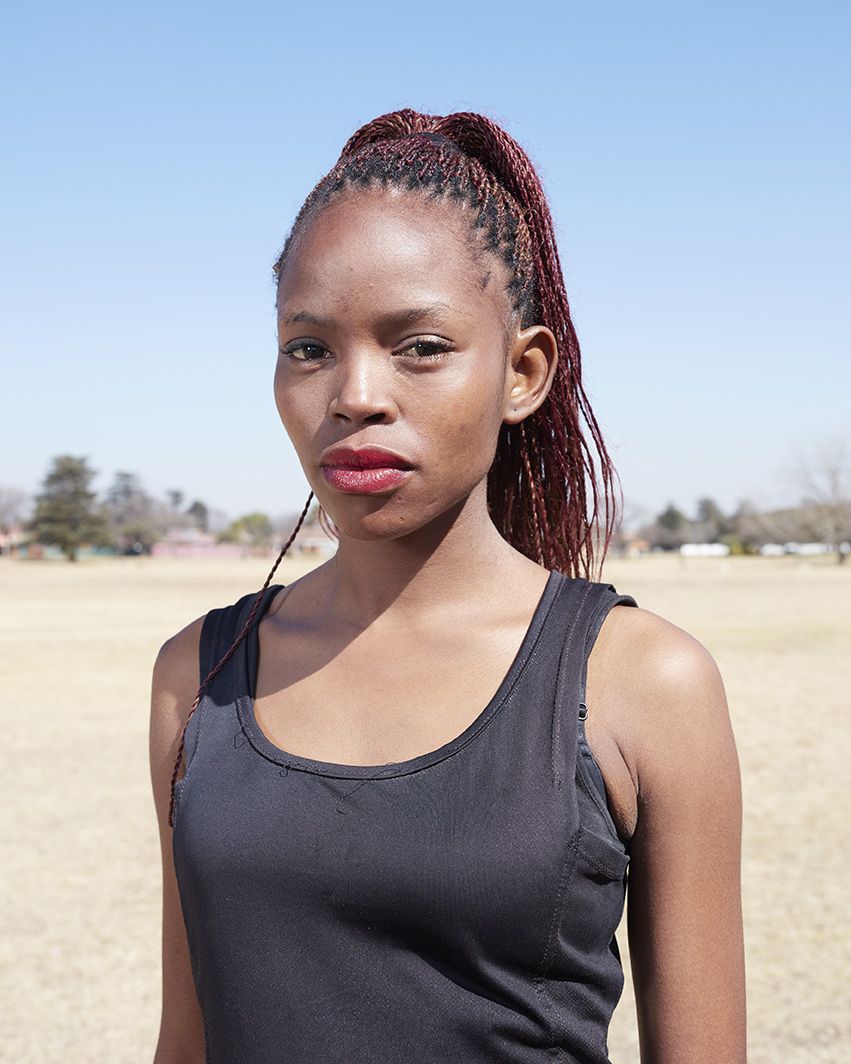 Chipo Gumbo
"My family lives in Zimbabwe. There's no more work there. I send them money I earn here. Every year I go once to visit. Three years more. Then I'll quit this work. Then I'll go back home.
My daughter is 8 months old. She lives with me. I do everything for her. I know who the father is, but he has nothing to do with her. I don't want it. I take care of her. That's better. It would be good if her father supported her… But I don't think he cares about her. I save as much money as possible. Every month a bit. I do this for my daughter. I want her to go to school and get a good job. "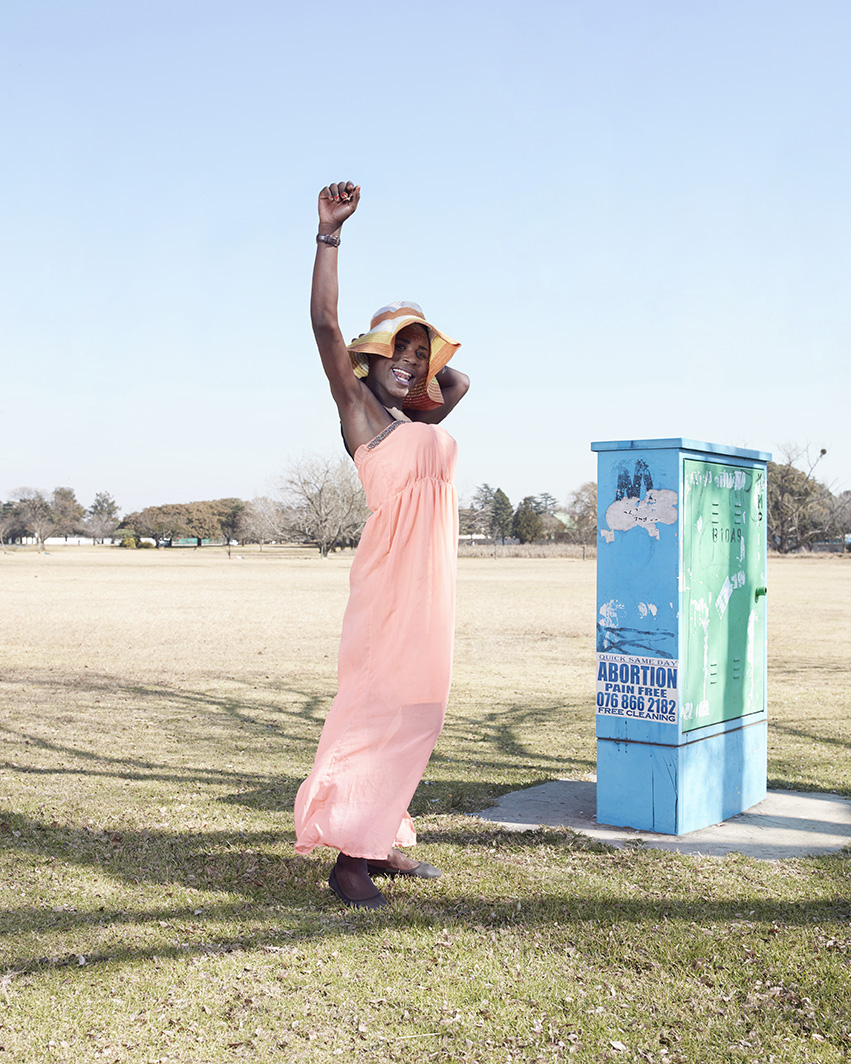 Mavis Magena
She takes centre stage for a funny, crazy, weird, but very informative performance about the money they make with their work.
"I'll tell you what we make.
For 50 rand put the thing in there… But no touching with your hands.
For 70 rand you can touch our breasts… Watch out! Gently!
For 100 rand you can lie on us… if you're clean.
If they want to come in my mouth, they have to pay extra. That costs a lot more…
And we don't kiss. No kiss, kiss, kiss. Only if they love me and buy me a house, or a new dress, then they can kiss me. But that doesn't happen."
Everyone in the group breaks into laughter.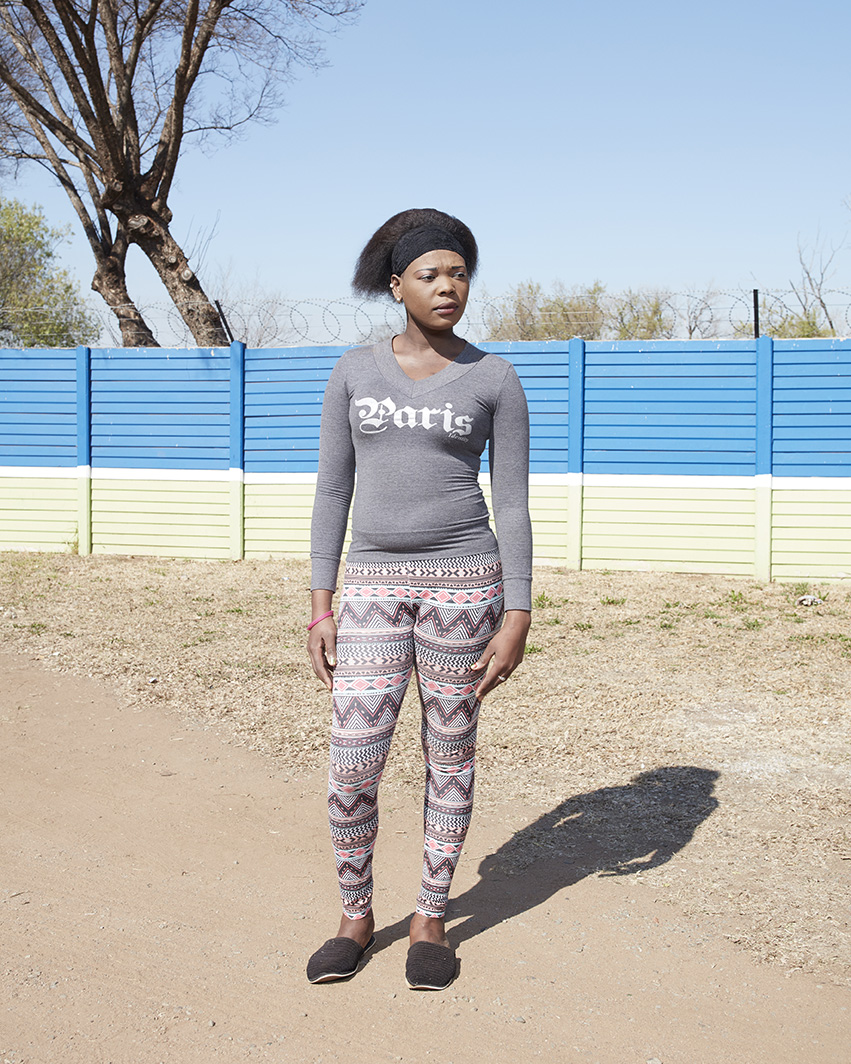 Zanele Ncube
"I have HIV, but I'm healthy. I take my pills every day. You can see it on my skin. I have a cool skin. My skin still looks beautiful.
I have two daughters. One is 7 and one is 4. They live with my sister in Zimbabwe. They're doing well. In 3 months I'll see them again. I want to work here for 2 years. Then I'll have enough money to start my own business. I don't know exactly what kind of business, but a business for women. Something with food, I think, or makeup."
The names of the girls are pseudonyms.