Results
Facts about The Time There-after and Atlas2018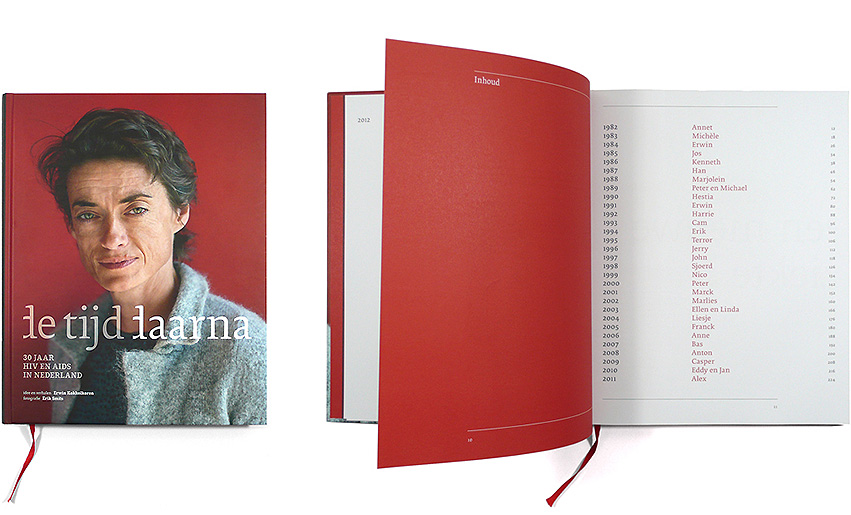 • The Time There-After won second prize in a global competition for projects that reach their target audience for pharmaceutical companies.
• More than 60 press publications about The Time There-After in the Netherlands, mostly in national newspapers and magazines.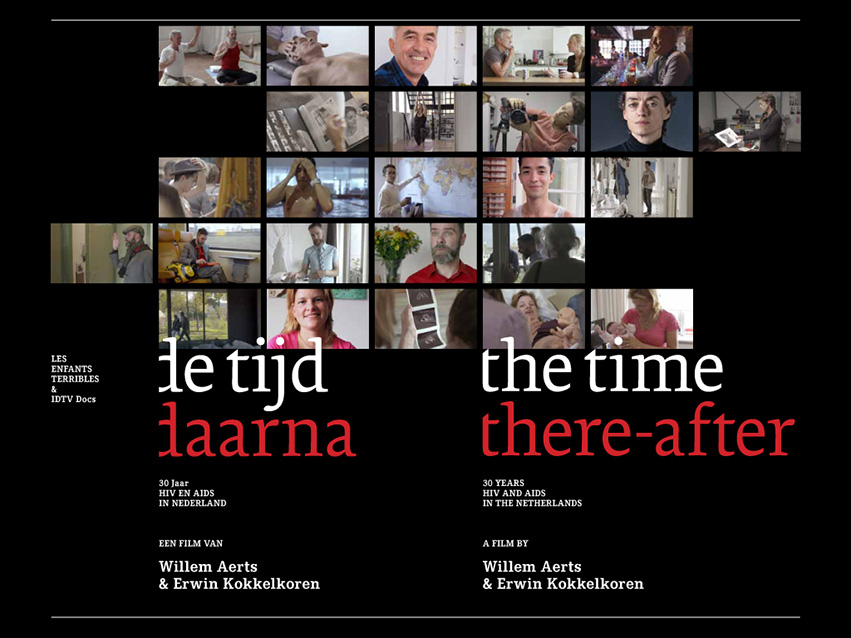 • The documentary The Time There -After was aired 3 times on national television and was watched by more than a million people.
• The documentary was broadcast several times on Swedish television.
• Atlas2018 has been used in Germany (by amongst others Helping Hand) in order to draw nationwide attention to the plight of immigrants with HIV, and especially to help new immigrants with HIV.
• Atlas2018 has given hundreds, perhaps thousands of people in Zambia a new, more open view of life with HIV.
• In Suriname some brave men and women living with HIV spoke out for the first time in public.
• Many, many organizations and businesses, including North Star Alliance, AIDS Foundation and the Dutch government use Atlas2018's material in their fight against HIV and AIDS.
• Up to now there have 5 publications in the media as a result of Atlas2018, with many more in the pipeline.