Daily Talkshow DE BALIE
from Monday July 6 – Friday July 10, 2020
Hosted by Erwin Kokkelkoren and Robert Witlox.


PARTICIPANTS IN ATLAS VIRTUAL TALKSHOW
MONDAY 6 JULY 2020:
Women

Paul Aguilar – Harry Breaux –Anu Osinusi Executive Director of Clinical Research Gilead
We were in touch with San Francisco every day. Our team on the spot were Paul Aguilar and Harry Breaux meeting people in times of COVID-19. They produced a daily update about what was going on in town and  surprised us with some short items about the men and woman in San Francisco. Reality watching with a different look. 

Anako – Julia – Nadine

Gerben Grimmius – Monique Klemann & Coco Zhao
PARTICIPANTS IN ATLAS VIRTUAL TALKSHOW
TUESDAY 7 JULY 2020:
Long Term Survivors


Patrick Reyntiens – Paul Jager – Mirjam Schulpen

Wil Groot– Peter Sas – Peter Klashorst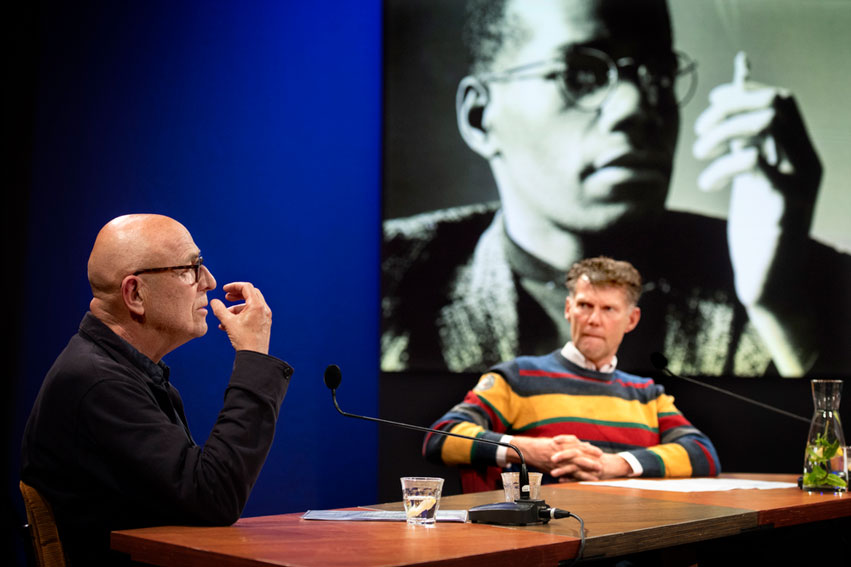 PARTICIPANTS IN ATLAS VIRTUAL TALKSHOW
WEDNESDAY 8 JULY 2020:
Youth

Rita Roodenburg – Wim Aernouts – Matteo Sedda

Leon Knoops – Szymon Adamczka
PARTICIPANTS IN ATLAS VIRTUAL TALKSHOW
THURSDAY 9 JULY 2020:
Transgenders

Dinah de Riquet-Bons – Frits van Griensven – Ron Van Zeeland

Tomas Derckx – Bas van der Kruk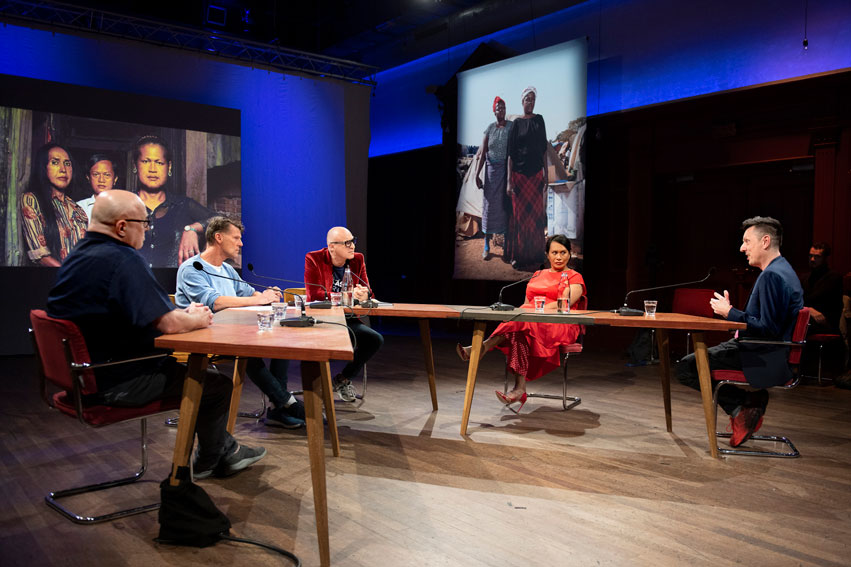 PARTICIPANTS IN ATLAS VIRTUAL TALKSHOW
FRIDAY 10 JULY 2020:
Storytelling BY ATLAS
Erwin van Rheenen – Adrian Silvestri – Hans-Erik Nobel

Wilko van Oosterhout – Willem Aerts

Robert Witlox – Bert Oele – Erwin Kokkelkoren
Atlas Virtual Talkshow's Guests recommend the following links:
Shambala Zambia about Dating:  mthuniwe
Mainline about Chemsex: Friday Fever – Chemsex
Jason Domino about Sexworkers: Intersecting Worlds  
Matteo Sedda: matteosedda
Wil Groot: willenendoen 
Coco Zhao: cocozhaomusic  & SoundCloud: soundcloud.com/cocozhao
Mirjam Schulpen: mirjamschulpen  & connectingcommunication

Programme ATLAS VIRTUAL
Here, we would like to introduce you to some of the filmed and photographed portraits that have been part of our 8-hour presentation.
Lisa
,
Alabama, USA
The future is ours
,
Moscow, Russia (trailer)
Shrey Pitch and friends
,
Phnom Penh, Cambodia (trailer)
POMONA TRUCK STOP
,
Johannesburg, South Africa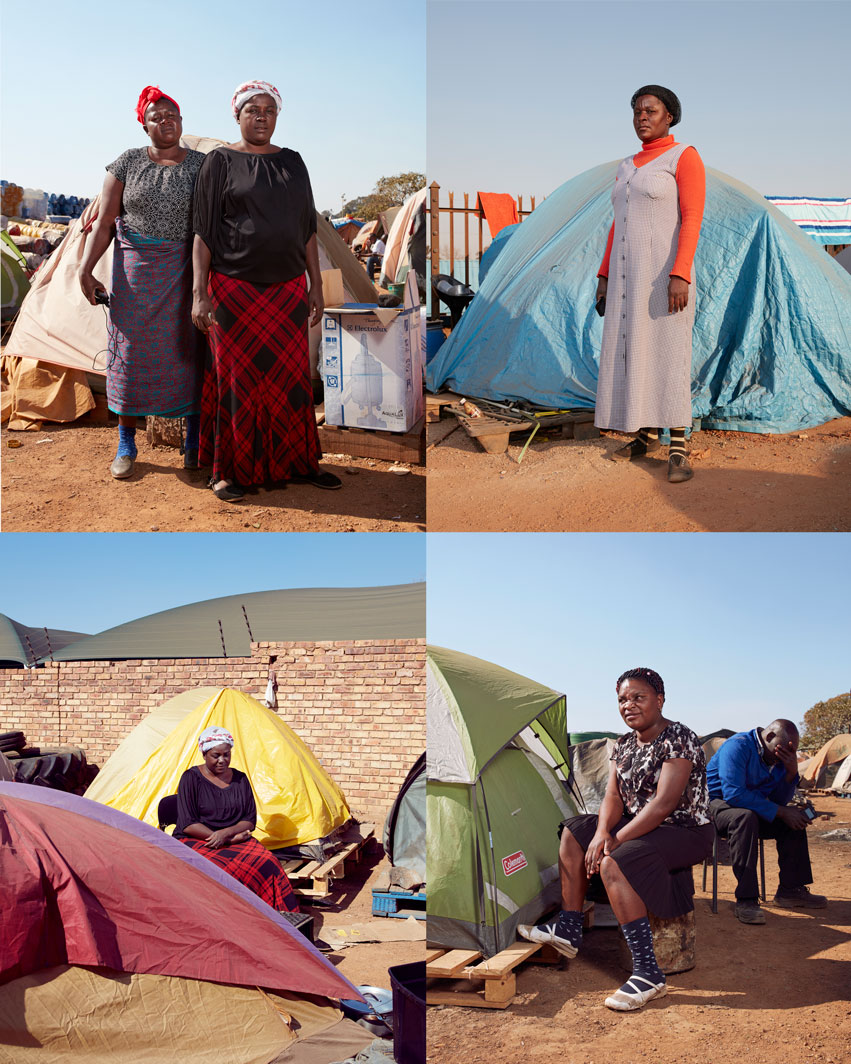 Photography Erik Smits
The time there-after
,
The Netherlands (trailer)
Atlas2018
,
"I will speak I will speak!" (trailer)
Main sponsor