Atlas Virtual
Programme live show
DE Balie
6-10 July 2020
At the moment we are working hard on a live show that we are going to broadcast daily during AIDS 2020 Virtual from the debate and cultural center De Balie in Amsterdam.
This programme will be a regular feature of our ATLAS VIRTUAL 8-hour presentation which will be broadcast worldwide continuously from July 6 to July 10, via the IAS, World Aids Conference AIDS 2020; Global Village and Youth Programme Virtual.
In the coming weeks, you can find out here which guests we will be sitting down with in De Balie.
Daily Talk show:
HIV in times of COVID-19
From the Balie
in Amsterdam
Hosted by Erwin Kokkelkoren and Robert Witlox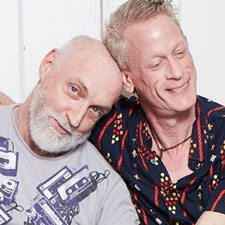 Every day we're going to be in touch with San Francisco.
Our team on the spot are the crazy, funny, well dressed men about town: VeraSphere
They'll produce a daily update about what's going on in town and will surprise us with some short items about the men and woman from our community. Reality watching with a different look.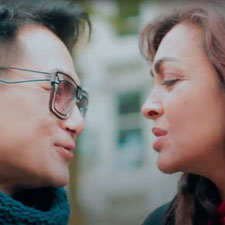 Every day new songs and heartwarming classics from our house band: Monique Klemann & Coco Zhao
Every day community members and experts will discuss the past, the present and the future of HIV, COVID-19 and above all, all those other things that are important in life.
Guests Hans-Erik Nobel, Paul Jager, Ron Zeeland, a film with the adolescents from Zambia, the long-term survivors from San Francisco, Jason Domino from London, Svetlana Tsukanova from Russia and many more.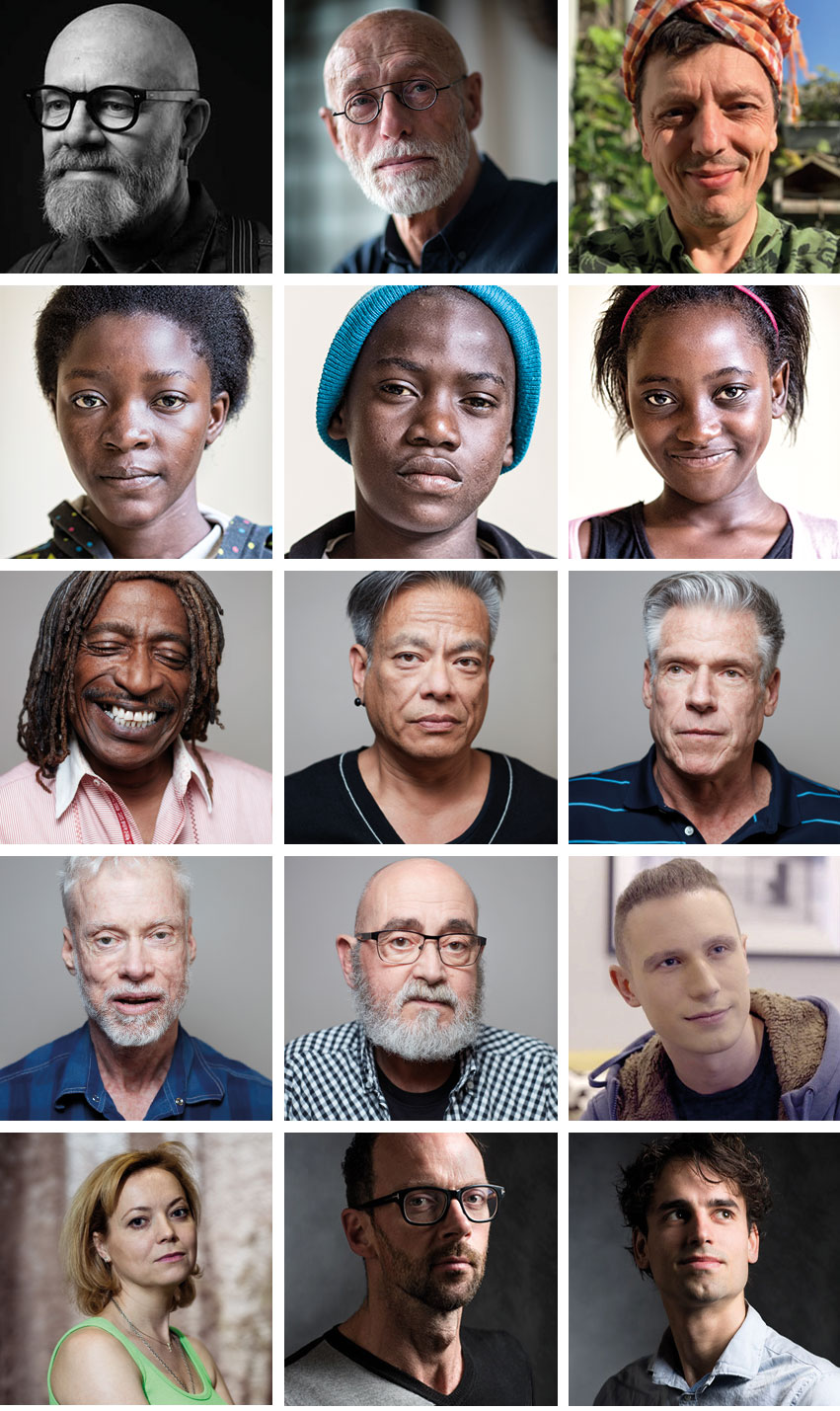 Every day we'll be talking with the expert of the day on Vaccine, PrEP, Prevention, Experimental Psychology, Sexuality.
Every day we'll be talking with the artist of the day: Willem Aerts, Wilko van Oosterhout, Gerben Grimmius and more.
Every day Erwin Kokkelkoren will present a column about his biggest hero in our mutual fight against HIV and AIDS.
Programme ATLAS VIRTUAL
The 8-hour programme that will be shown from July 6 is gradually taking shape.
(see also the other pages)
Here, we would like to introduce you to some of the filmed and photographed portraits that will be part of our 8-hour presentation.
Lisa
,
Alabama, USA
The future is ours
,
Moscow, Russia (trailer)
Shrey Pitch and friends
,
Phnom Penh, Cambodia (trailer)
POMONA TRUCK STOP
,
Johannesburg, South Africa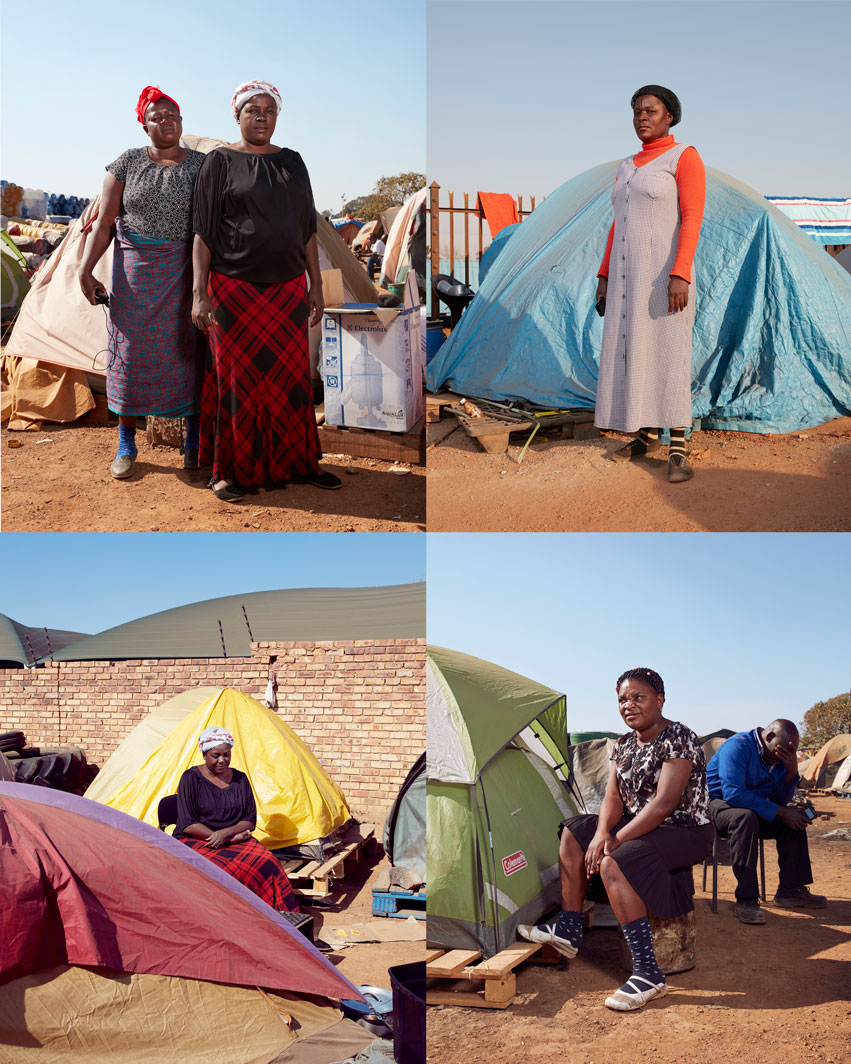 Photography Erik Smits
The time there-after
,
The Netherlands (trailer)
Atlas2018
,
"I will speak I will speak!" (trailer)
Main sponsor