The past and the present of HIV in Japan
According to the latest figures from UNAIDS, only 17,000 people (0.013%) of Japan's 127 million live with HIV. That's a manageable number compared with other Asian countries. More than 60% of the infections are found in the gay community, so it's not surprising that the most registered infections are in Tokyo.
We're curious about HIV in Japan because of this great country's unique history and culture. What does the HIV epidemic mean to the gay community? How easy or difficult is it for people to communicate about sex and HIV in Japan? Is HIV a taboo, or is there more to it?
Dr. Aikichi April 2017, Tokio, Japan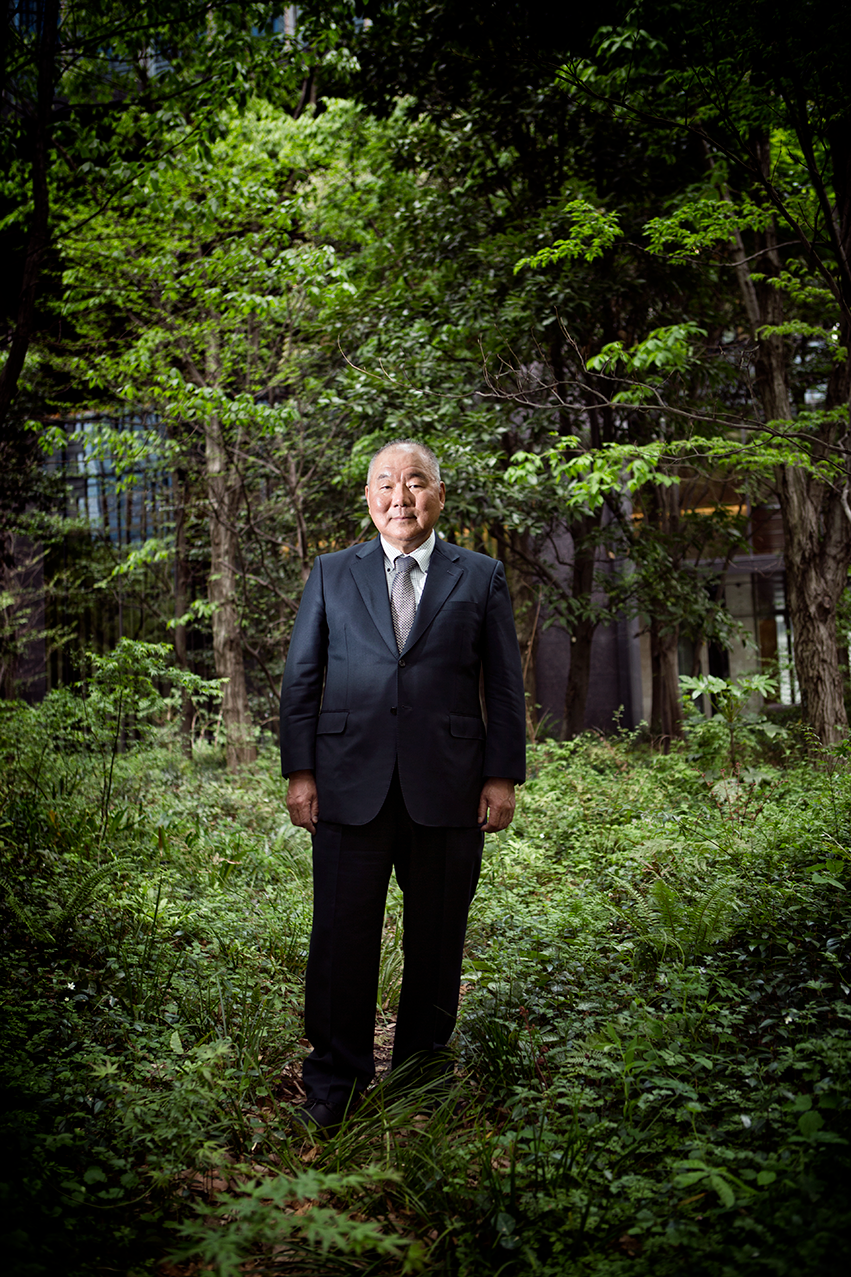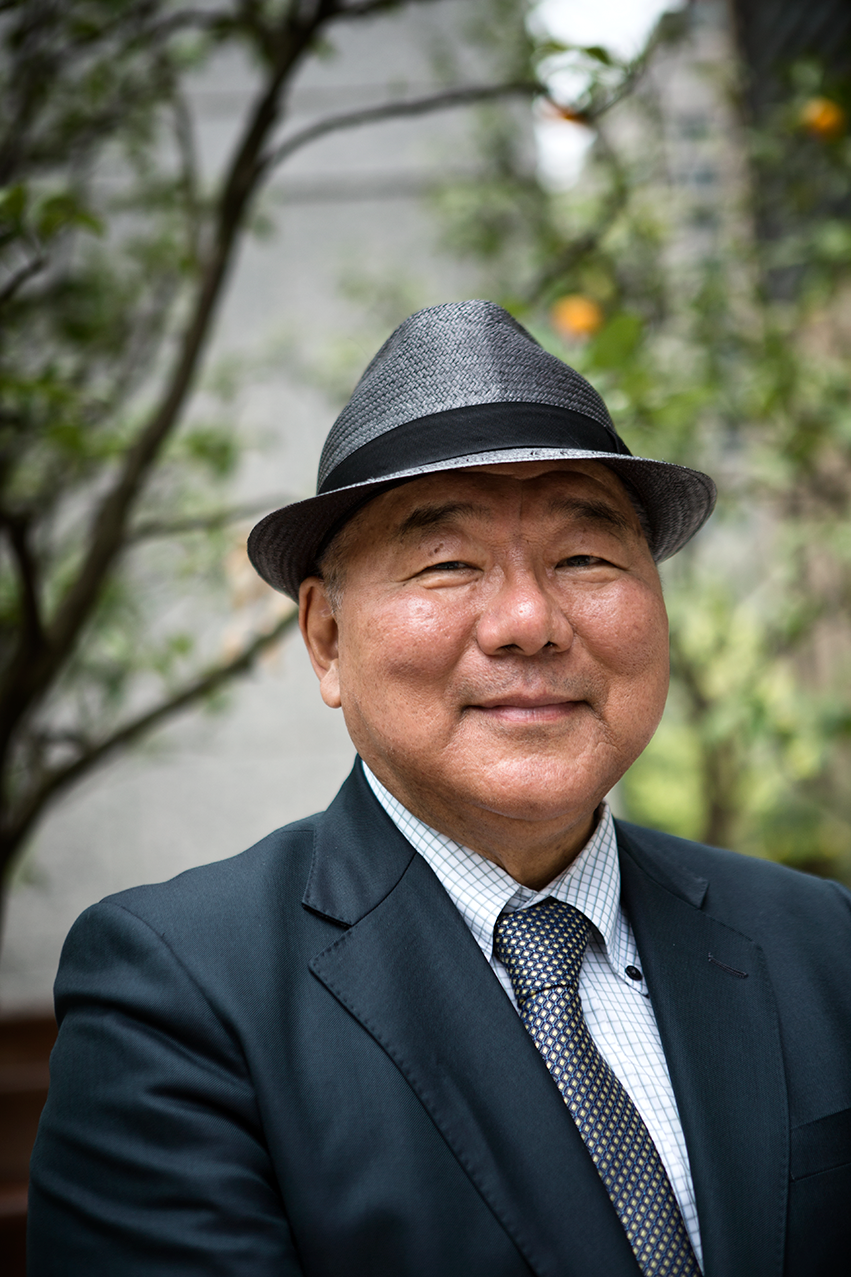 Produced by: Bert Oele and Erwin Kokkelkoren
Film: Hans van Dijk and Marjolein Annegarn
Editing: Willem Aerts
Photograph: Marjolein Annegarn