It's unclear how things stand with regards to the HIV-epidemic in Russia. International organizations consider official Russian figures unreliable. On the UNAIDS website all numerical and statistical data from Russia are "NA" (Not Available). On other well-known sites, like AVERT, you'll find only estimates. But everyone agrees that the epidemic in Russia is spreading and essentially out of control. The official Russian count now stands at a million HIV-infections, but most researchers think the actual number of HIV infections is much higher.
Svetlana
To harbor HIV within you while living in a hostile environment… it would require a lot from anyone. And then to emerge stronger, to be able to create a much better future from such a gloomy past; to stay optimistic and hopeful of a better tomorrow — that takes rare courage, determination, and self-respect.
Svetlana lives with her daughters and her mother in Moscow. She's upbeat, open, warm, full of positive energy, and working on a better future.
I have no doubt she'll succeed.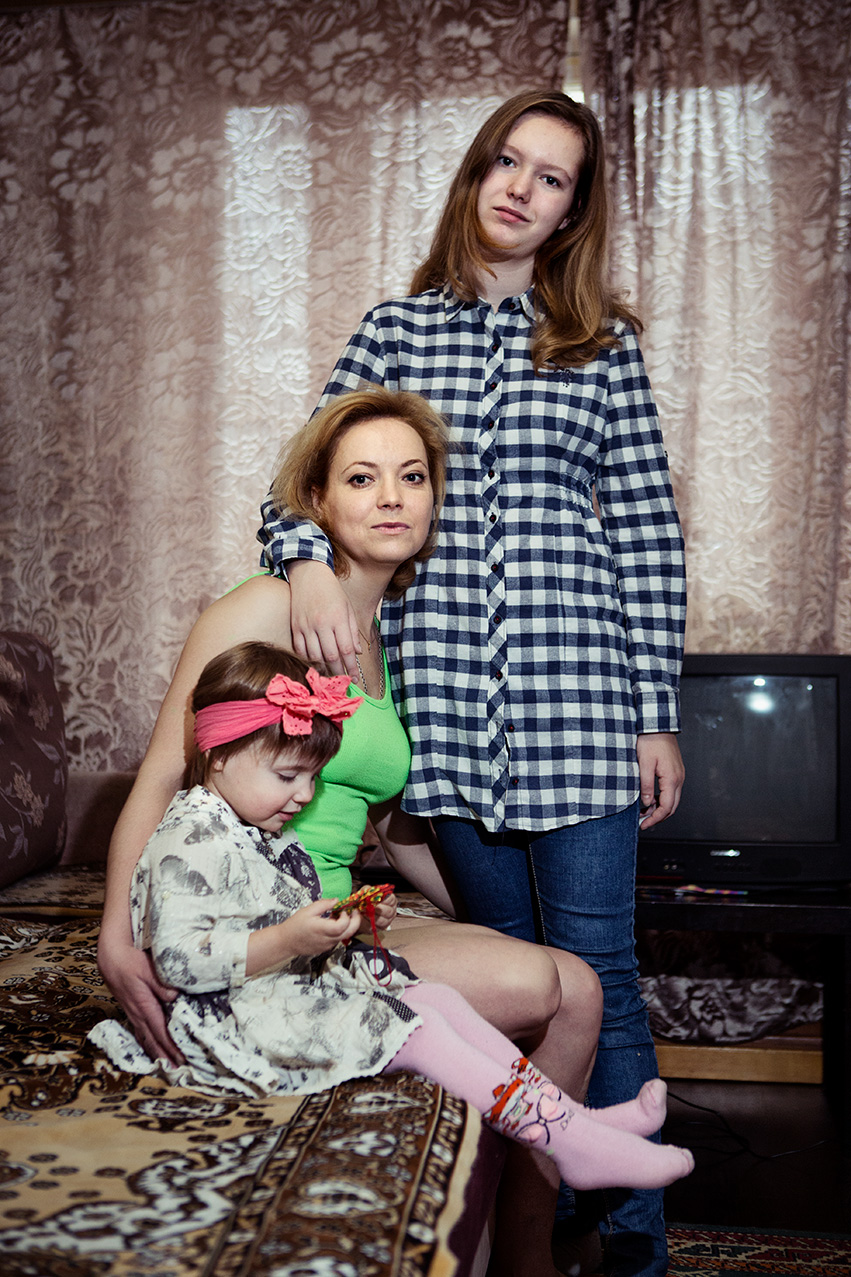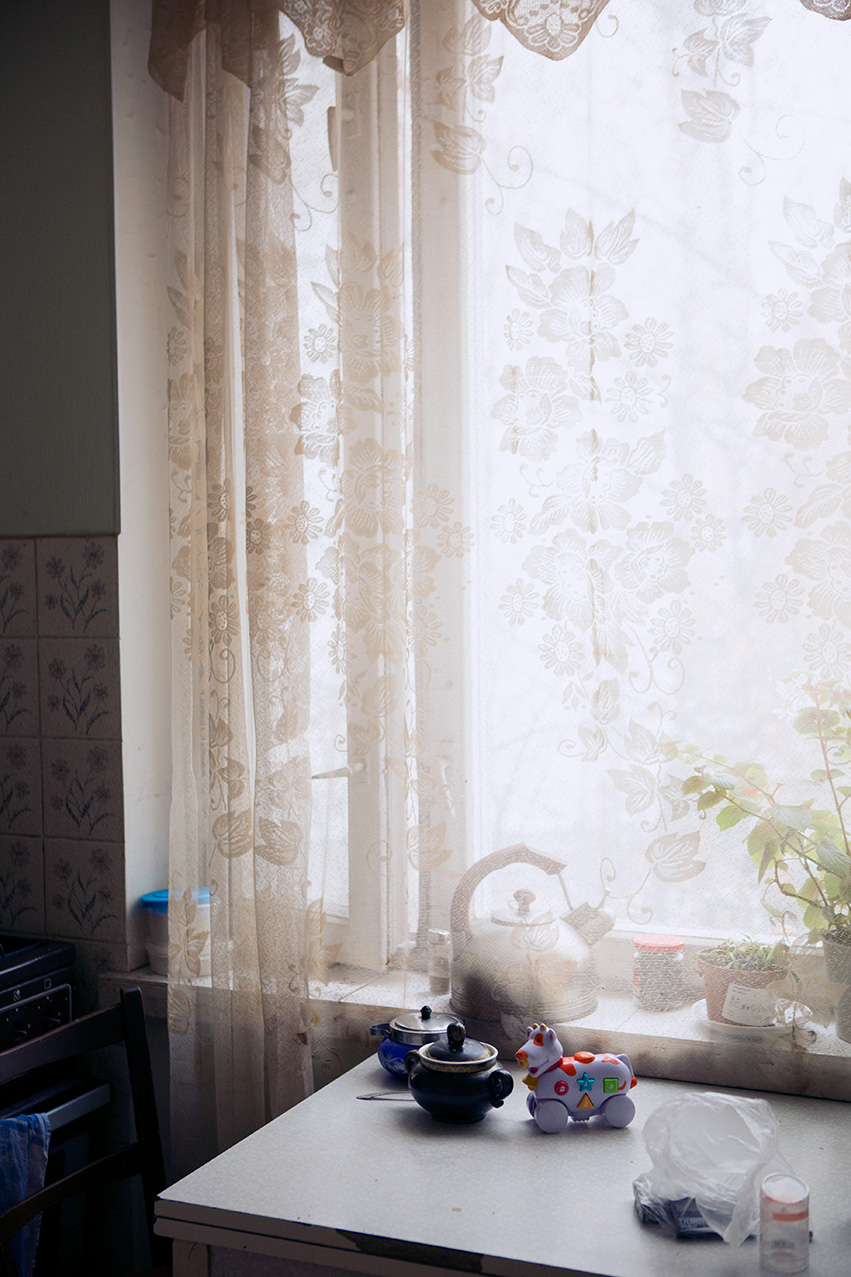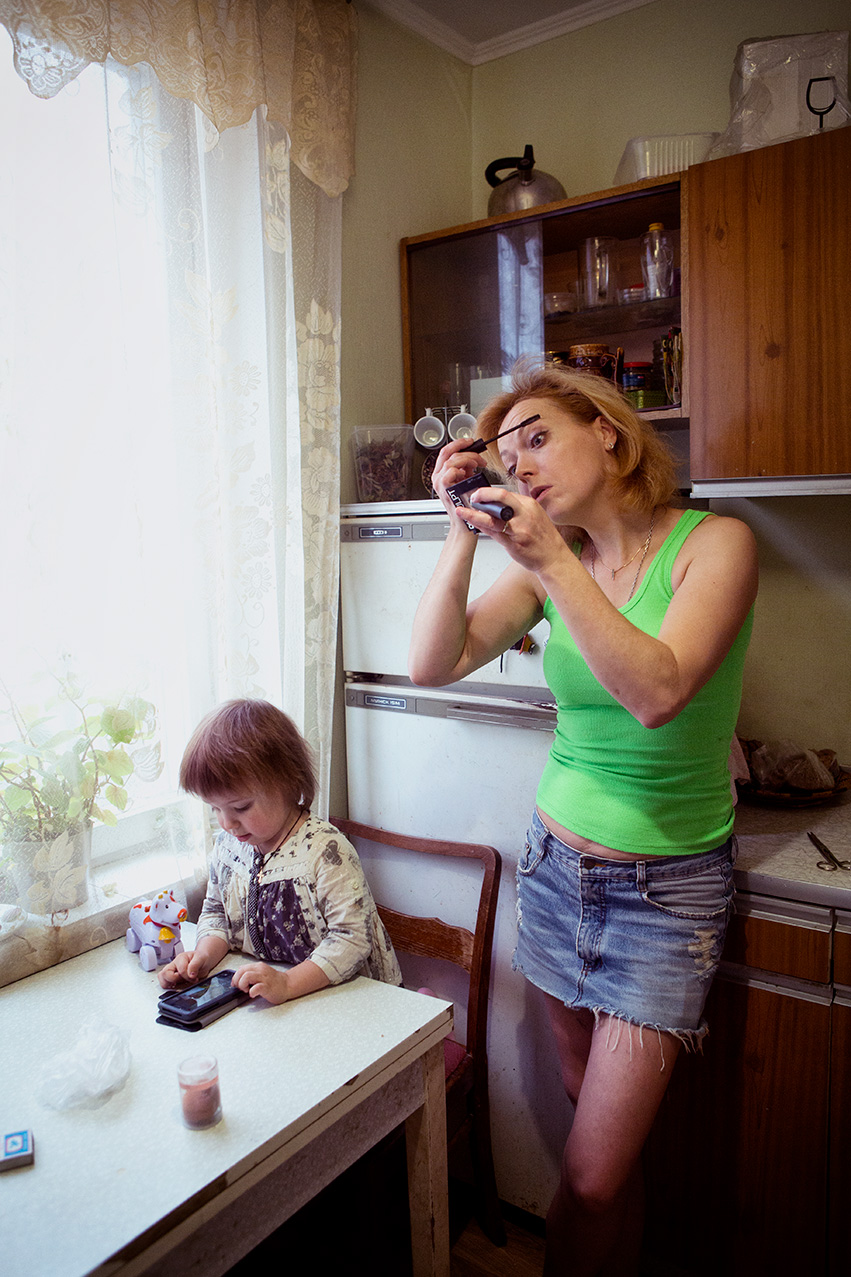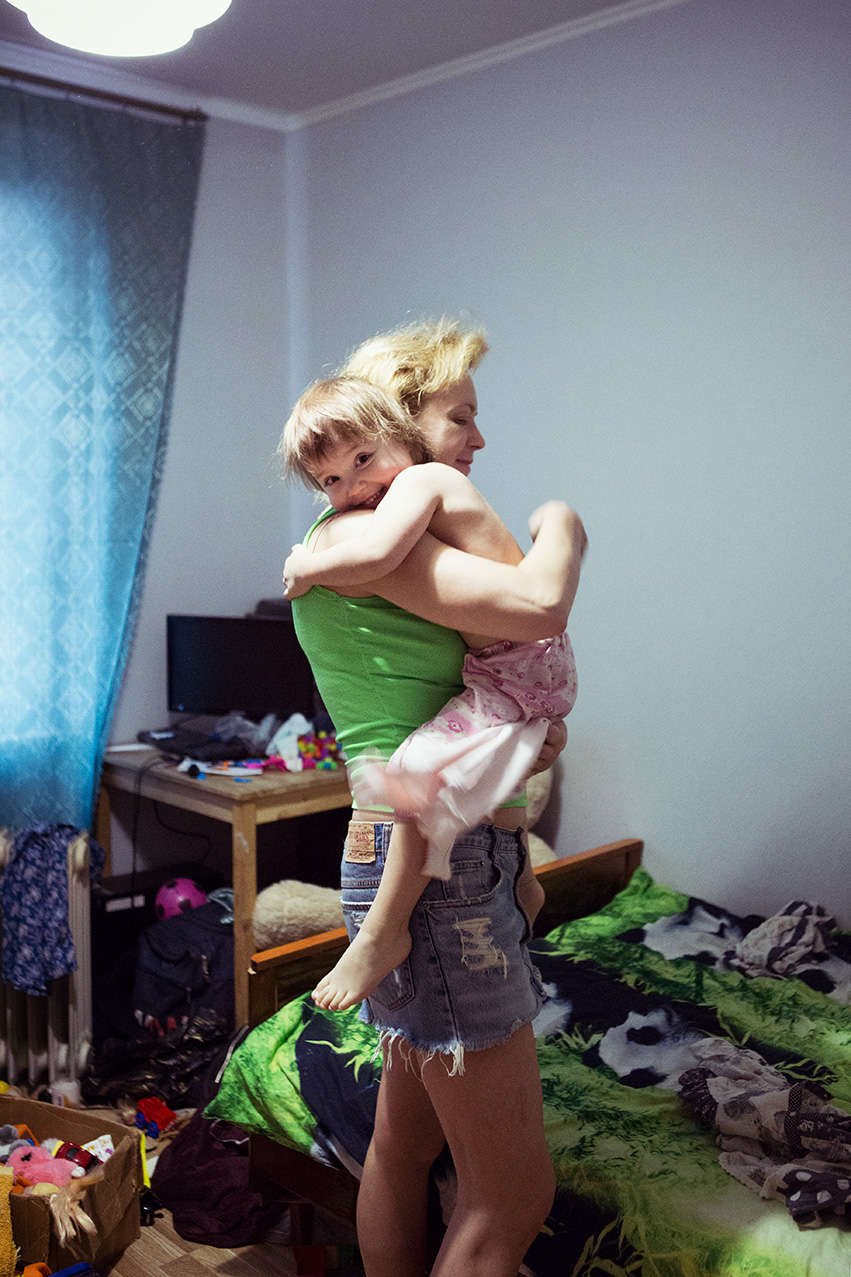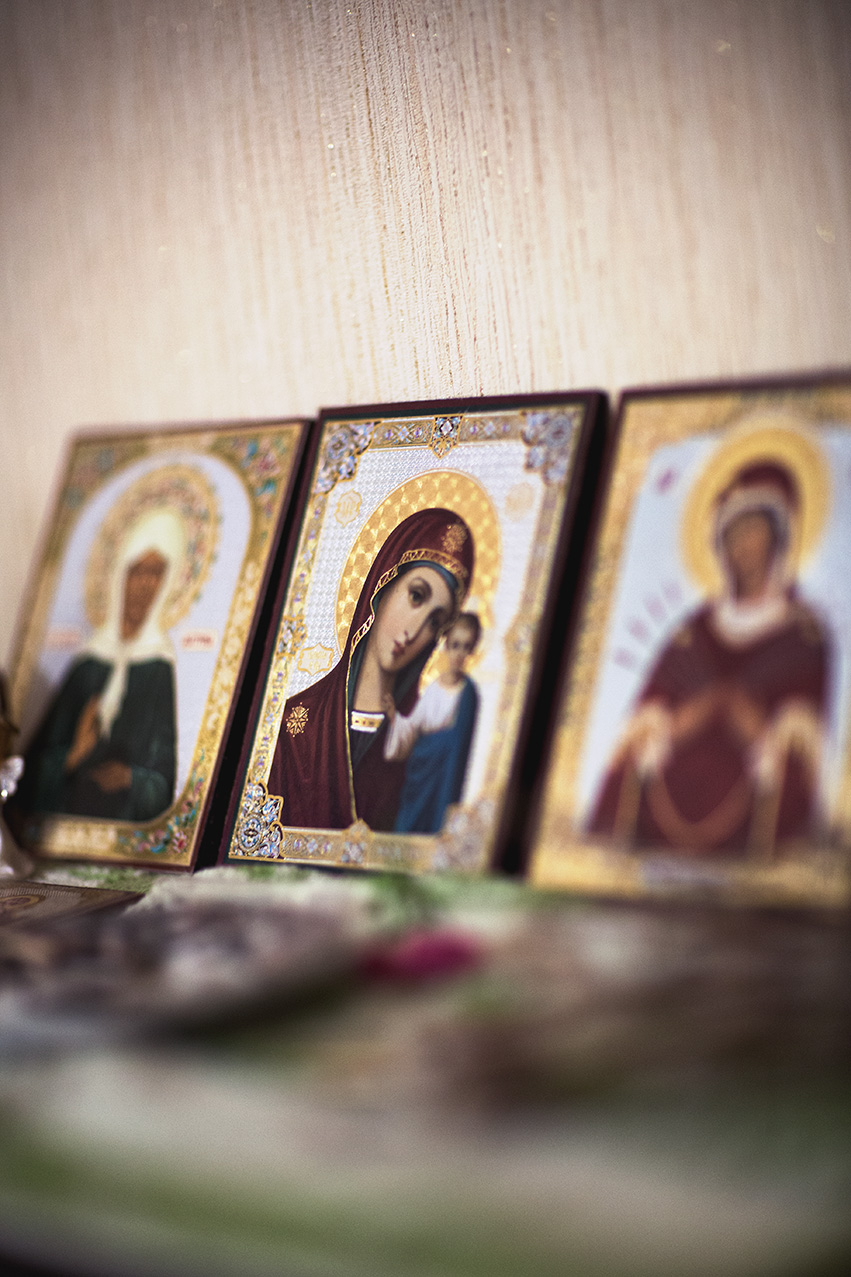 Produced by: Bert Oele and Erwin Kokkelkoren
Film: Willem Aerts
Photography: Marjolein Annegarn
Text: Erwin Kokkelkoren and Elen Boschman