June 16-23, 2019, SAN FRANCISCO
San Francisco, the city struck so hard in the 90s by the first wave of the AIDS epidemic, is hosting the AIDS2020 congress. In June we'll meet the San Francisco community and choose the best place and the most beautiful space for our new exhibition: ATLAS2020. And last but not least, our documentary "I will Speak, I will Speak!" will have its world premiere in San Francisco at the Pink Festival.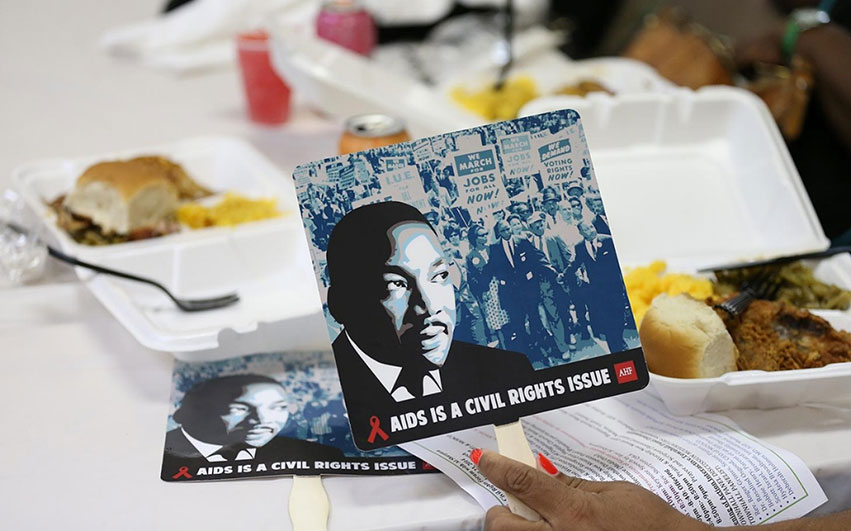 April 26 – May 5, 2019, ALABAMA
It's going to happen:
A challenging but very important journey is beginning. Willem, Wilco, Vincent and Erwin are traveling to Alabama's African American community, a difficult place and a community where living with HIV takes great creativity and courage. We're happy to be going there, and proud of these heroes of the South who want to share their stories: Alabama, here we come
March 14-24, 2019, Amsterdam
Roze Filmdagen
Our documentary "I will speak, I will speak!" and the short film 'Looking for Curtis' on the Roze Filmdagen
Saturday March 16 – time 11.00 Westergas-theater
Sunday March 17 – time 15.30 Ketelhuis, Filmzaal 1 Premiere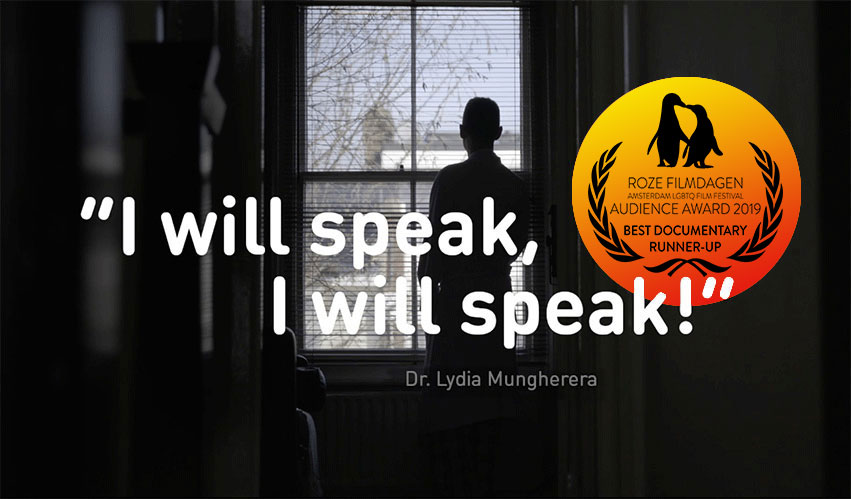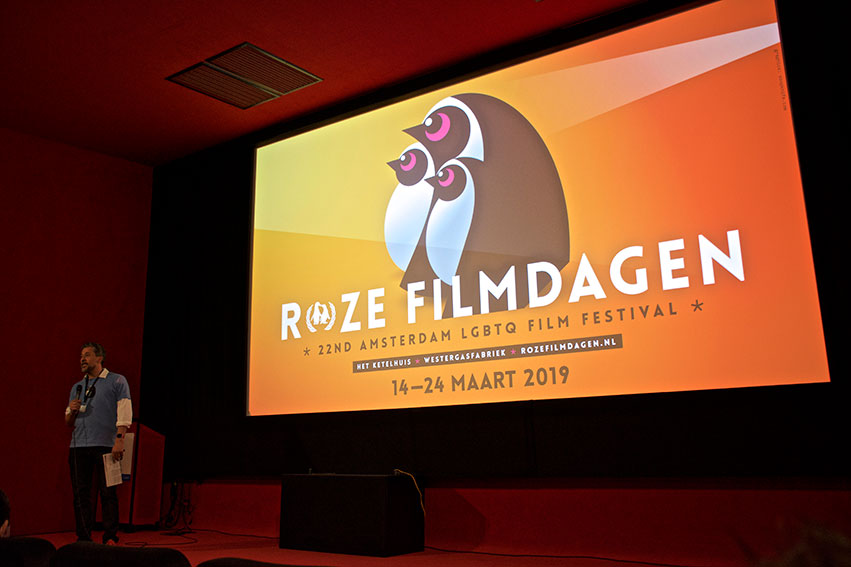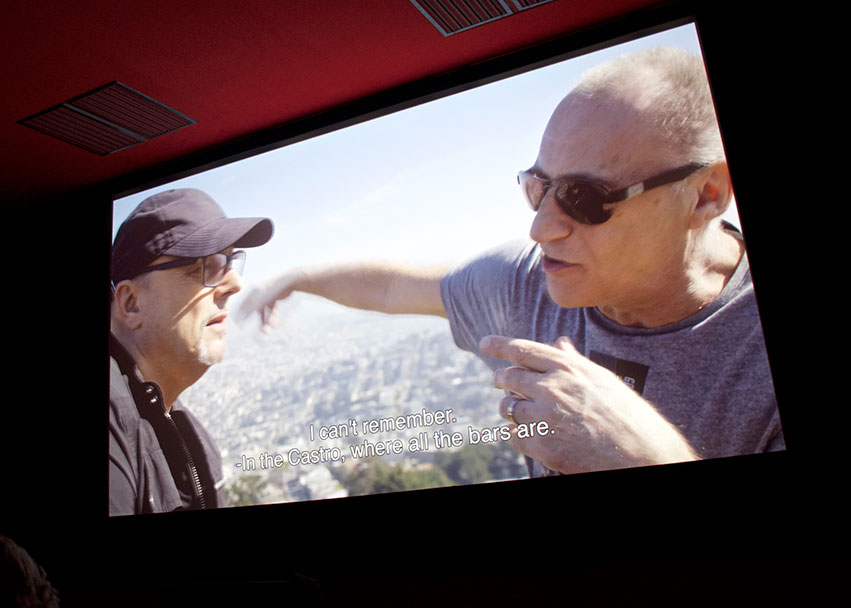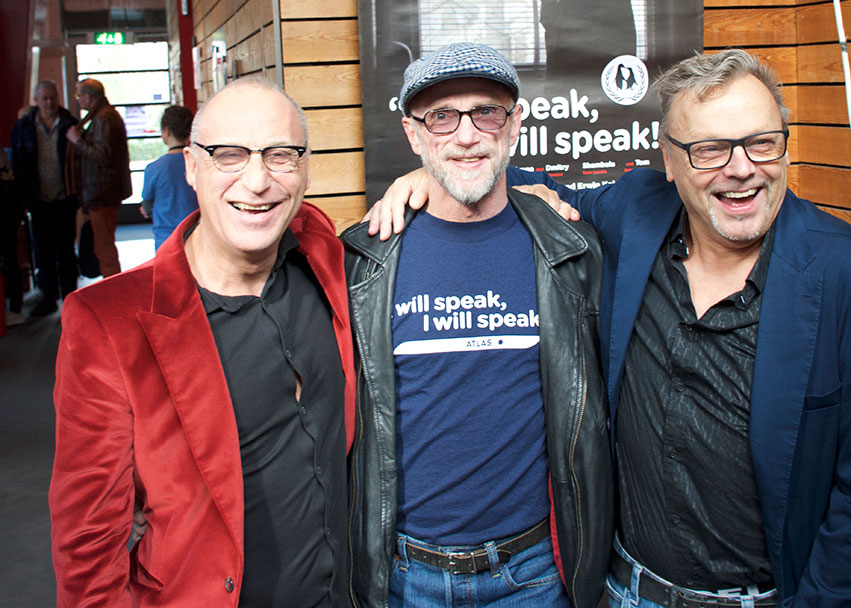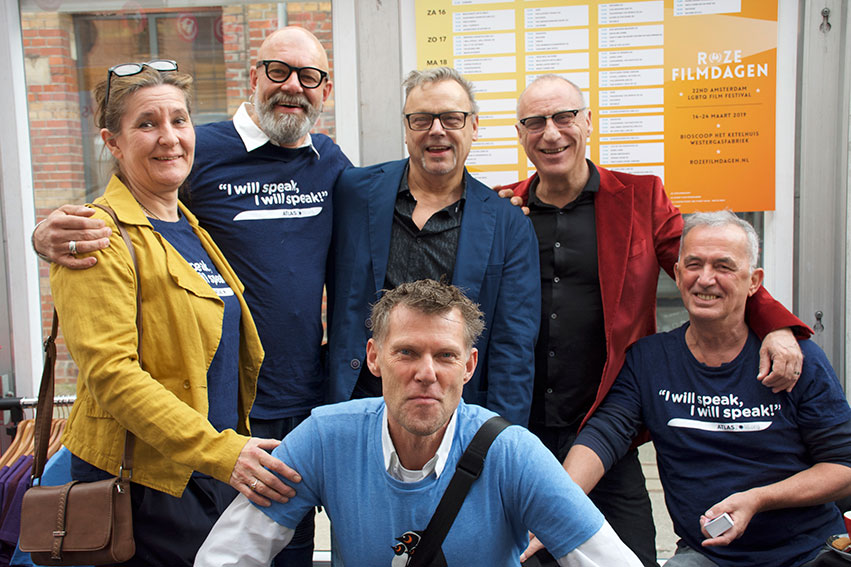 March 15, OLVG Hospital, Amsterdam
"I will speak, I will speak!" the documentary
On March 15, at 5 pm in the Eindhovenzaal of the OLVG Hospital, we will show the documentary "I will speak, I will speak!". Patients will have the chance to see and hear the many stories from men, women, and young people around the world living with HIV.
March, OLVG Hospital, Amsterdam
Photo exhibition by Erik Smits:
"The Time There-After" and "Atlas2018"
In the OLVG hospital's central hall, in Amsterdam, photos by our photographer Erik Smits will be on exhibit all through March. His photos for "The Time There-After" and "Atlas2018" are intense, confrontational and stylistically arresting. We welcome you to this exhibition open to everyone.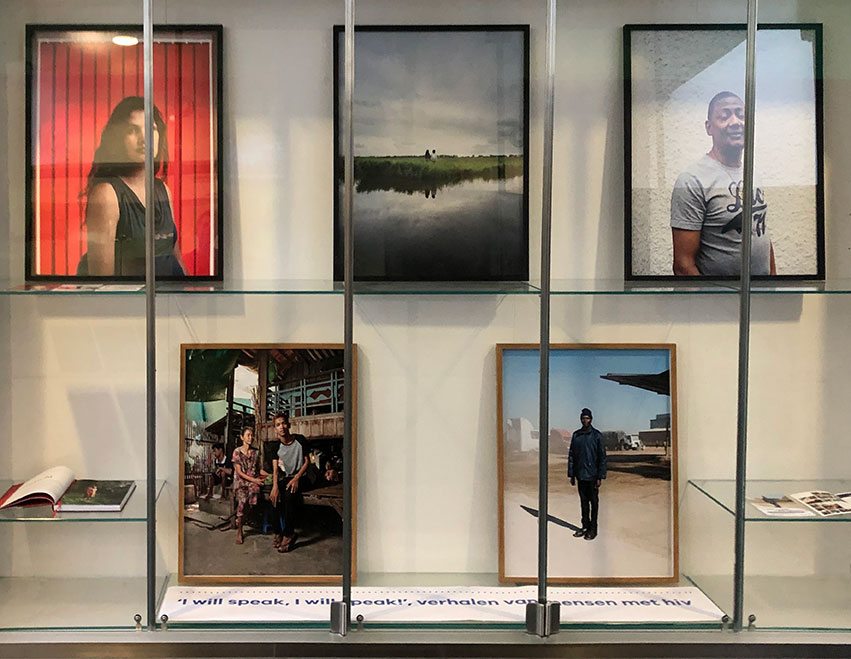 February 7, 2019, Bangkok
LGBTI+ Documentary night
In the garden of the Dutch Embassy in Bangkok more than 200 guests will see our documentary 'I will speak, I will speak!'. Thanks to this LGBTI+ documentary night event we are bringing our stories to a part of the world where some of them come from. We look forward to the responses, and to more travel for 'I will speak, I will speak!'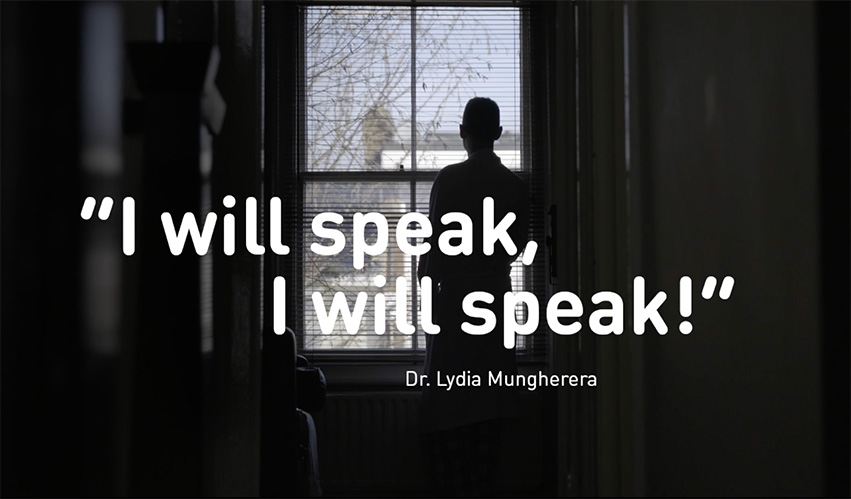 January 31, 2019, San Francisco
Long Term Survivors Atlas2018
The San Francisco HIV Frontline Organizing Groups (SF HIV OG) exhibit two productions by Atlas2018.
"Men of the first hour": We meet Ken, Gregg, Hank, Matt and Vincent over lunch in San Francisco — men who are completely open in witnessing how it was: the losses, the sadness, thinking it over and living through it.
"Patty": The story of her life is filled with the courage to continue hoping against all expectations — "My hope comes and goes". And how now as a yoga teacher she seeks and finds balance.
New trailers
In the blink of an eye these men and women welcome you into their lives. Trailers of our Atlas films, also available on this side.
Men of the first hour!